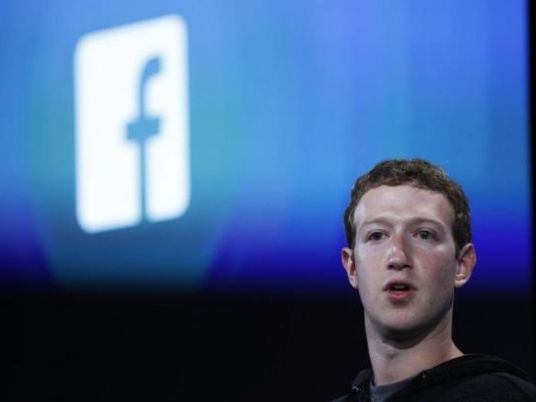 The world's wealthiest people have lost nearly US$182 billion of their money over the past week, Skynews Arabia reported Monday.
The network cited the Bloomberg Billionaire index, which attributed the fall to a steep decline in world markets, the largest since September 2014.
It said Friday dealt the strongest blow to world billionaires who endured losses worth US$76 billion on that day alone, as the US stock market index S&P 500 saw its worst week since 2011.
Facebook founder Mark Zuckerberg lost US$1.9 billion, the largest of all losses, bringing his overall wealth to US$37.8 billion.
On the other hand, 11 billionaires managed to defy the odds week and increase their fortune. Most notable is Indian business mogul Dilip Shanghavi (the world's 39th) who managed to increase his assets by US$467 million to US$18.9 billion.