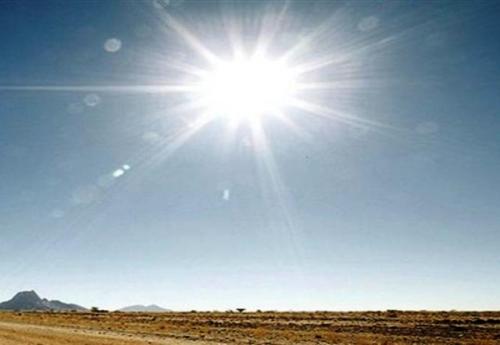 World Meteorological Authority (WMA) has warned against an unprecedented heatwave that it predicts will strike wide parts of the world.
Based in Geneva, the organization said that temperature records were broken in Spain during June, like 41.5 degrees centigrade in Granada and 40.1 degrees in Madrid. Meanwhile, 54 degrees centigrade was recorded in Pakistan's Turbat.
Amr Badour, meteorological expert in Geneva, said "we are approaching the hottest temperature recorded in 1913 at 56.7 degrees in Mojave desert, in the U.S."
Badour urged governments, city councils and municipalities to take precautionary measures to protect people against the expected temperatures. He noted that 70,000 persons died in the heatwave that hit Europe in 2003.
He also hinted to heatwaves in May and June at parts of Europe, north Africa and the U.S.
According to estimates by the U.S. meteorological authority, the average temperature in the first five months of the year reached the second highest rate since beginning of documenting.
It added that 2016 was the only other year that saw a bigger increase of the average. However, the report stressed the fact that the WMA is not able to predict whether or not a new record of temperatures will be witnessed this year.
Edited translation from Al-Masry Al-Youm