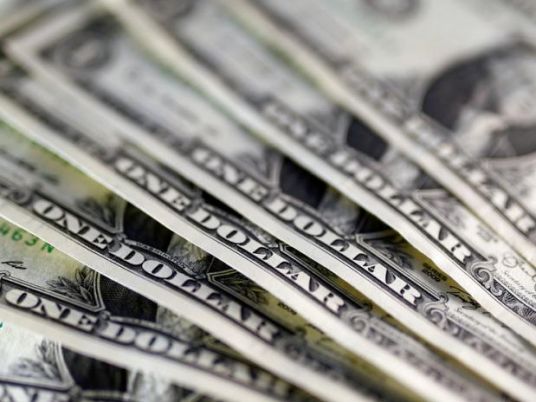 The World Bank will provide the second US$1 billion tranche of its US$3 billion budget support to Egypt by early January, the bank's vice president Hafez Ghanem said on Tuesday.
Egypt has been negotiating billions of dollars in aid from various lenders to help revive an economy battered by political upheaval since the 2011 revolt and to ease a dollar shortage that has crippled import activity and hampered recovery.
"We are planning to go to our board of directors either by late in December or early in January, so we are talking of a matter of weeks," Ghanem told Reuters in the Moroccan tourist city of Marrakesh where he was attending the UN climate change conference (COP22).
The World Bank provided the first US$1 billion to Egypt earlier in 2016. After the second US$1 billion by January, the third chunk is expected to follow later in 2017.
In another boost for the Cairo government, the International Monetary Fund's executive board last week approved a three-year, US$12 billion loan aimed at supporting Egypt's economic reforms, and the central bank said it had received a first tranche of US$2.75 billion.