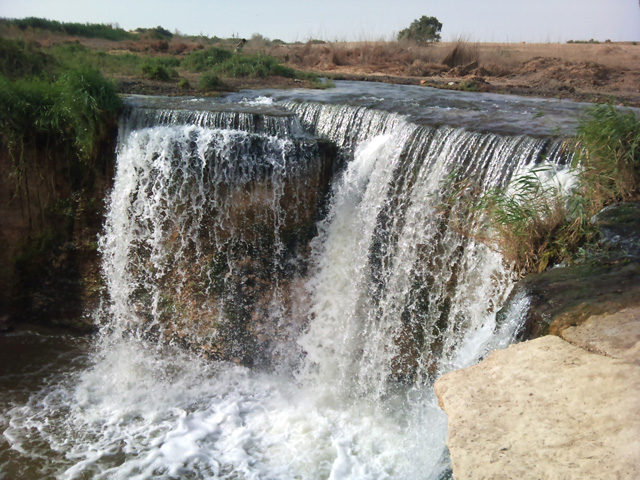 The World Bank is granting Egypt US$6.7 million to improve its management of water resources, World Bank Senior Operations Officer Husam Abu Dagga said Sunday, according to state news agency MENA.
During a workshop held by the World Bank in collaboration with water resources officials, Abu Dagga said the country's water resources sector has had many achievements. In the past decade, the percentage of connecting water facilities in urban areas has reached 100 percent, and 90 percent in rural ones.
There are many challenges that the government seeks to overcome with the cooperation of the World Bank, said Abu Dagga.
He said the World Bank is a strategic partner for Egypt, and that the partnership process is ongoing in order to provide help and consultation to the government in solving sewage and water sector problems.
Tareq Qutb, undersecretary of the Irrigation and Water Resources Ministry, also said Sunday that the World Bank granted Egypt $450 million in loans to fund three projects to improve the sewage and water networks within three years, in addition to the $6.7 million grant to link the three projects together, according to Al-Masry Al-Youm.
Qutb explained that the first project is for the irrigation networks and costs $300 million, the second is for the sewage network and costs $120 million, while the third is for the agricultural drainage network and costs $30 million.
Mohamed Hamed, director of the project to improve water resources, said it is designed to improve the efficiency of water resource management in Mahmoudiya and the Meet Yazid Canal, and solve pollution problems in Beheira, Monufiya and Sharqiya.
He added that the African Bank granted loans to finance studies pertaining to the Nubaria and Ismailia canals, which would attract private investment, while the German Development Bank is financing studies to improve the sewage and water networks.