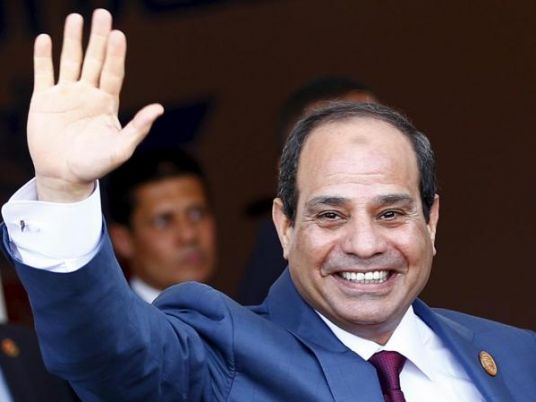 President of the World Bank group Jim Yong Kim praised the "economic success" that he said Egypt has achieved and applauded the legislation that contributed to improving the investment environment in the country. The statement came on the sidelines of the spring meetings of the World Bank and IMF in Washington DC.
During a meeting with Egypt's Minister of Investments and International Cooperation Sahar Nasr, Kim said that President Abdel Fattah al-Sisi has courageously managed to overcome the challenges that have been facing Egypt's development.
Kim moreover stated that the investments in infrastructure are one of the reasons of the success, highlighting some of the projects and the bold steps that were taken by the Egyptian government in this regard, including the project of the solar park in Benban in Aswan.
Earlier this month, Nasr said that the World Bank's Executive Council unanimously agreed to support the implementation of the comprehensive national strategy for the development of pre-university education in Egypt with US$500 million.
In January, during the Tale of a Homeland conference, al-Sisi stressed that the government has worked intensively in developing the infrastructure in the last few years including energy projects and transportation networks, saying that the country still needs US$900 billion for more projects.