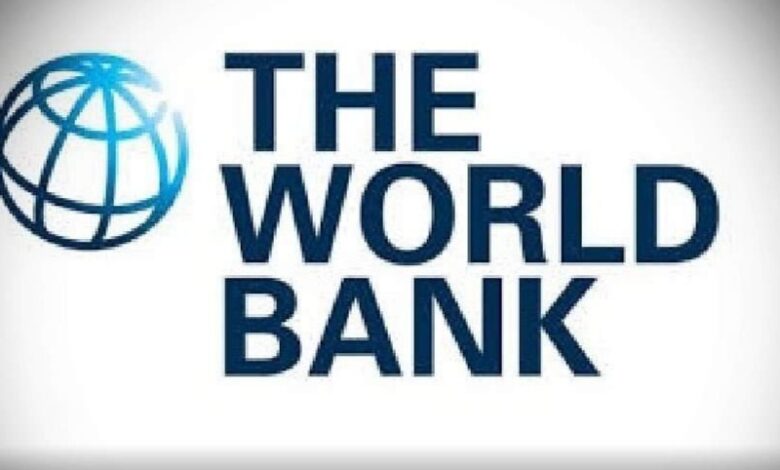 The World Bank has approved $1.49 billion of additional financing for Ukraine, the institution said in a statement Tuesday.
It's part of a support package worth more than $4 billion that will help pay the wages of government and social workers.
The latest round of funding is supported by financing guarantees from Britain, the Netherlands, Lithuania, and Latvia, the statement said.
Nearly $2 billion of the total funds pledged have already been paid to Ukraine.
The statement said the funds will also help support the World Bank's portfolio of projects in Ukraine, including projects for "water supply, sanitation, heating, power, energy efficiency, roads, social protection, education, and healthcare."
In late April, Ukraine's Finance Ministry estimated it would cost $5 billion a month in the near-term to keep the country's economy functioning.