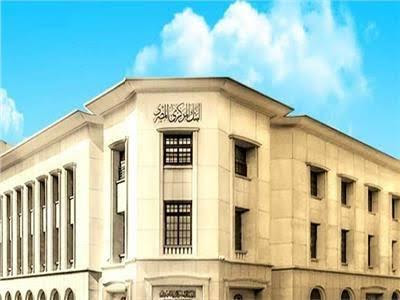 The Central Bank of Egypt (CBE) announced that working hours in banks for the banking sector employees during Ramadan 2023 will be from nine am to two pm.
Working hours for public banks in Ramadan will be from 9:30 am to 1:30 pm.
The stock exchange management announced that the timings of the daily trading session on the stock exchange during the month of Ramadan for the main market as well as the small and medium-sized companies market (Nile Stock Exchange) will be from 10 am to 1:30 pm, preceded by the discovery session from 9:30 am.
It stated that the closing price auction session dates on the stock exchange start from 1:15 pm for a period of ten minutes while the auction session closes at a variable (random) time, starting from 1:23 pm until 1:25 pm.
The adjustment period is from the closing time of the auction session until 1.25 pm, and the trading session at the closing price from 1:25 pm to 1:30 pm.
The EGX management also announced that the times for recording orders in the large-volume deals market are from 9:15 am to 9:30 am, and the corresponding orders are recorded from 9:30 am to 9:45 am.
The stock exchange management stated that the timings for dividing the combined accounts are from 1:30 pm to two pm, and the trading session for unlisted securities (the OTC market) are only on Mondays and Wednesdays of each week from 11:30 am to 12 pm, while trading session hours for non-listed securities (Outdoor Deals Market) are from 9:30 am to 11 am.
Ramadan crescent
Dar Al Iftaa will monitor the crescent signifying Ramadan for the year 1444 AH on Tuesday, March 21 corresponding to the 29th of the month of Sha`ban for the year 1444 AH, through its legal and scientific committees spread throughout Egypt.
Astronomical calculations indicate that the beginning of Ramadan this year will be on Thursday, March 23.