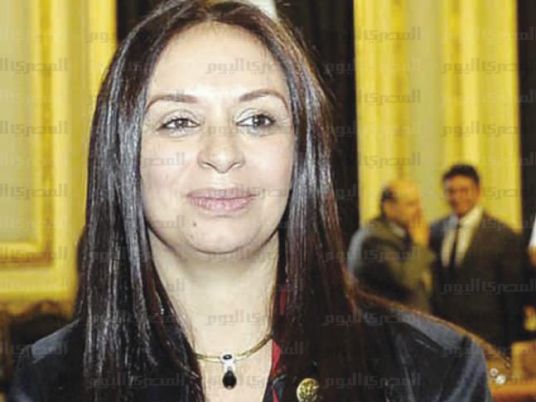 The National Council for Women (NCW) has praised female MPs for defending women's rights to representation in parliamentary committees.
The House of Representatives discussed on Monday the chamber's by-law when interlocutors came to the fourth article, which stipulates "adequate representation of women in the House of Representatives' main bodies". Several MPs demanded it be omitted citing its "unconstitutionality".
The demand prompted female members to withdraw gradually in protest, compelling the removal advocates to backtrack and keep the article.
The NCW labelled the women MPs' stance as "honorable".
"The incumbent 89 (female) MPs are the best representatives of Egyptian women in the House of Representatives," said council chairman Maya Morsi, who hailed the move as evidence that women parliamentarians "rally behind a common goal: to establish the principle of equality".

Edited translation from Al-Masry Al-Youm