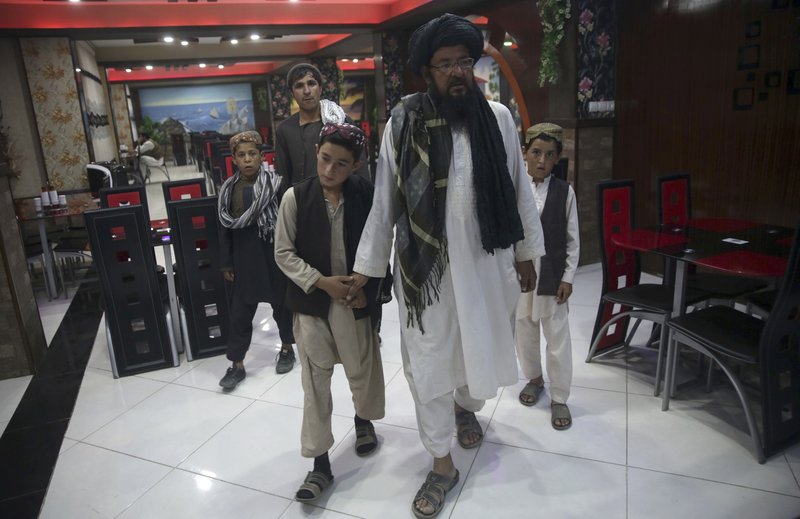 Libyan militiamen have abducted one of the country's former prime ministers in the capital, Tripoli, witnesses said Monday.
They say Ali Zidan was led by an armed group out of a hotel where he was meeting with security officials late on Sunday. The witnesses spoke on condition of anonymity, fearing for their safety.
According to the witnesses, the militiamen that took Zidan were from the Tripoli Revolutionaries' Brigade, which backs the UN-backed government.
There was no official statement on Zidan's whereabouts.
Zidan was abducted once before by Tripoli's unruly militias, in October 2013, but was released within days. He fled the country before competing militias seized Tripoli in 2014 but later returned.
Libya to this day remains torn by competing governments and parliaments with an array of militias backing various alliances.