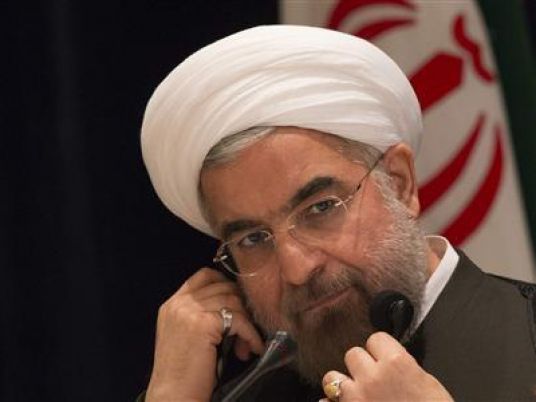 US actress Kate Winslet won a Golden Globe on Sunday for best supporting actress for her role in the biopic "Steve Jobs".
The Oscar-winning actress and previous Globe winner played the role of a close aide to Jobs, the Apple co-founder who died in October 2011.
Winslet bested rivals Jane Fonda ("Youth"), Jennifer Jason Leigh ("The Hateful Eight"), Helen Mirren ("Trumbo") and Alicia Vikander ("Ex Machina").
"What an incredible year for women in film!" Winslet said, thanking her co-star Michael Fassbender, who portrayed Jobs, and calling him a "legend."
"We were all so impressed by you and overwhelmed by your talent and you set the bar so high for everybody. Thank you for being such an incredible colleague and friend," Winslet said of Fassbender.