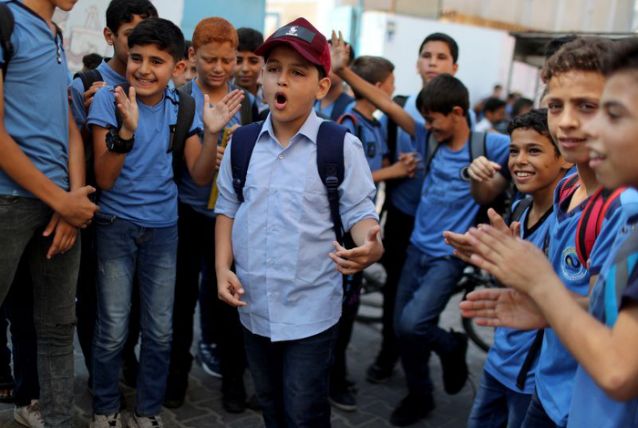 Parents are awaiting an announcement from the Ministry of Education about school timies in Ramadan 2023, which is scheduled in late March, in the second semester 2023.
School timings in Ramadan 2023
The Ministry of Education has not yet officially announced any decisions regarding school times in Ramadan 2023, and whether the duration of the class will be shortened or if  the school day will be affected in any way. 
The Ministry of Education did not previously shorten the school day during Ramadan 2022. They announced that the school day is not long, and therefore the Ministry of Education was not going to reduce it.
For student absences in schools in 2023, the Minister of Education, Reda Hegazy, has affirmed commitment to following up on daily absences and to discipline students to ensure the smooth conduct of the educational process. 
The activation of e- registration of absences weekly for all educational stages, coinciding with the beginning of the second semester 2022-2023.
He stressed as well activating punitive measures for absence, and the importance of providing all means of attracting students to school to benefit from the educational process.
Exams for February are expected to be held during the first week of March 2023, and the March exams will be held in the first week of April 2023.
Ramadan date 2023
Astronomical calculations showed the start of Ramadan 2023 on Wednesday, March 22, 2023, after the completion of the month of Shaaban 1444.
Astronomical calculations predict that Ramadan 2023 will be 29 days, and that Friday, April 20, 2023 will be the last day of the blessed month.
The Egyptian Dar Al Iftaa will officially decide the date of the beginning and end of  Ramadan 2023, when the crescent is surveyed by the end of Shaaban.