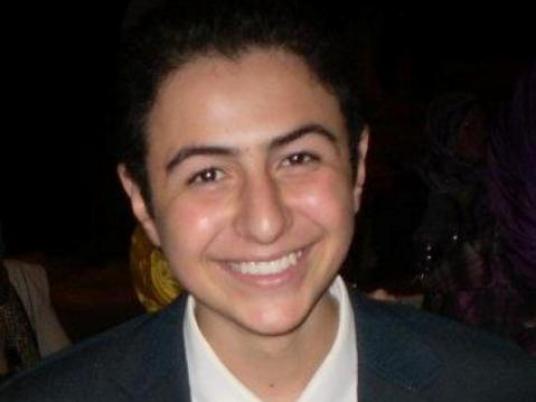 A document published by the WikiLeaks website Saturday evening said Islamic preacher and founder of Sonaa al-Hayat (Life Makers) in Egypt, Amr Khaled, requested financial support for his program from Saudi Arabia.
The document stated the work of the institution in the field of literacy in Egypt, as well as teaching 120,000 people reading and writing with the support of Vodafone UK.
Sonaa al-Hayat aims to teach half a million illiterates this year for a total cost of 75 million Saudi riyals, according to the document, adding that Khaled requested the Saudi king support the program.
Edited translation from Al-Masry Al-Youm