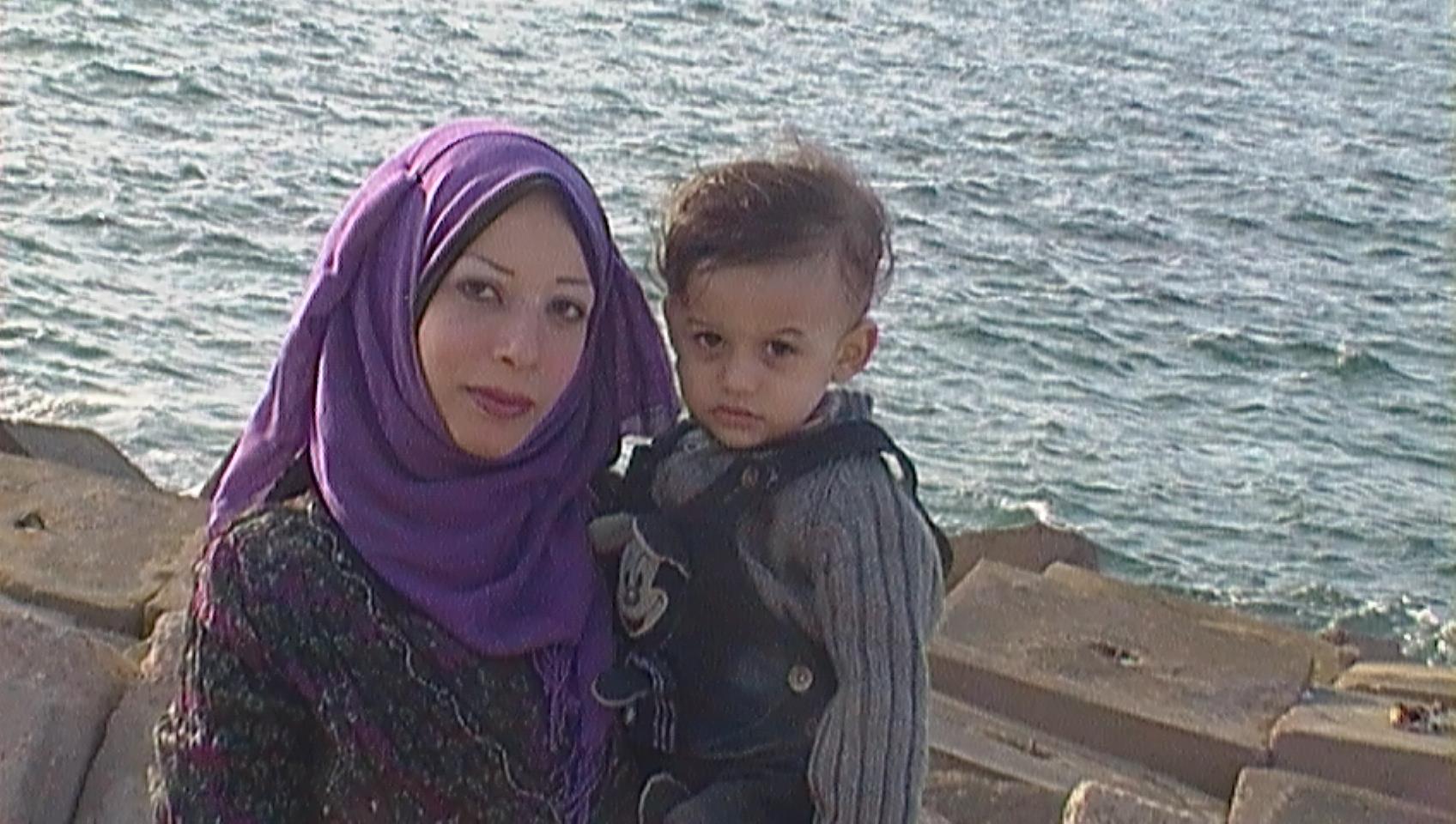 The family of Egyptian citizen Mona Abdel Wahab has said that she was kidnapped on Friday from Cairo's Mohandiseen neighborhood following "threatening messages" sent to her Syrian husband, who has been active against the regime of Bashar Al-Assad.
Abdel Wahab's brother Eslam told Al-Masry Al-Youm that her husband, Thaer al-Nashef, has received many messages through Facebook and his mobile phone threatening him because of his anti-Assad activism in Cairo.
"The messages have increased in the last week and they threatened to kidnap his wife if he doesn't stop his anti-Assad activism."
Abdel Wahab, mother of a one-year-old and sixth months pregnant, told her family at midday on Friday that she was going to visit them.
"We waited for her but she was really late. Her husband told us that he received a message telling him that his wife is kidnapped," said Eslam.
"They sent him a message telling him: this [kidnapping your wife] is a punishment for you because you insulted your master Bashar," added Eslam.
On Saturday, al-Nashef filed a complaint to the public prosecutor accusing the Syrian Embassy in Cairo of kidnapping his wife.
A Facebook page was created calling on the Egyptian authorities to accelerate their investigation into her kidnapping. Some activists called for a sit-in in front of the Syrian Embassy to call for her release.