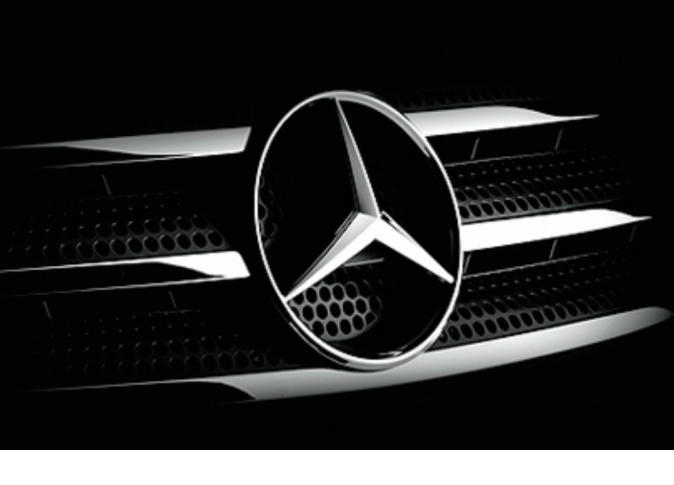 Mercedes wants to serve as your digital middle man in the sharing economy. Following a successful four-month pilot scheme, the world's leading luxury automotive marque is officially rolling out a new app called Croove, initially in Berlin, that will let anyone rent out their car to anyone.
The idea is simple. If you have a car, regardless of make and model and you don't need it all of the time, you can upload it onto the Croove platform alongside what you deem a suitable rental fee.
Likewise, people visiting the city that need a car but are either on a tight financial budget or want to take something very particular for a spin can search through what's available and hopefully find something they really want.
The only cast-iron rules as far as Mercedes is concerned is that the car offered has to be in good condition and its specifications honestly listed, and the vehicle cannot be more than 15 years old.
These types of peer-to-peer car rental services are not new, but when a company like Mercedes starts to offer a similar feature, the concept receives an extra level of validation.
As major cities' populations continue to expand and congestion levels continue to climb, carmakers know that they are going to have to move into mobility services and away from simply building cars, if they want to shape the 21st century in the way they have the 1900s.
Mercedes-Benz parent company, Daimler is already well ahead of its established automotive peers in this regard. For example, its free-floating "car2go" on-demand rental service has been in existence since 2009. It already boasts over 2 million customers stretching from Berlin to Beijing and the service is still growing rapidly.
However, this new service suggests that the company is taking the potential threat of newcomers like Lynk & Co very seriously. A new automotive marque with cars designed by Volvo and financing from its owner, Chinese automotive giant Geely, Lynk & Co cars not only offer semi-autonomous tech, they're also fully connected and are the first in the world to come with a digital "share" function. This will let owners rent out their cars or use them for ride sharing or ride hailing.
What's more, when the first Lynk & Co cars start going on sale this year, initially in China but soon in Europe and the US, they will come with a free data connection and a lifetime warranty.