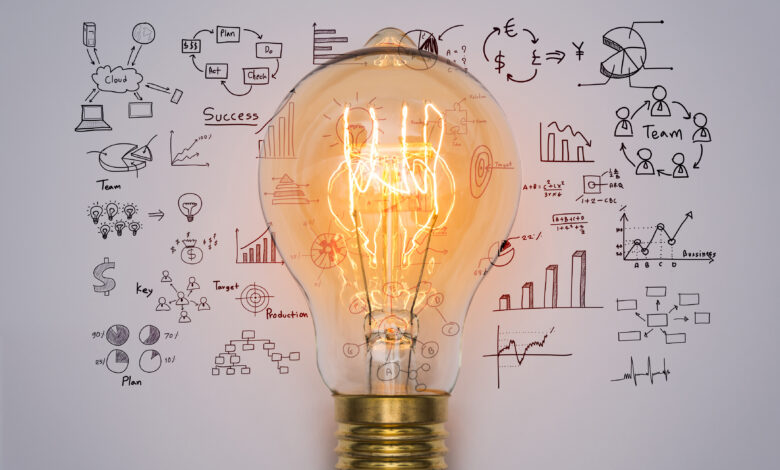 The success of any public sector is closely connected with its competency to promote and market itself. Marketing is the primary means of introducing and maintaining any entities' brand identity. Improving brand perception, and managing how the public perceives the products is what is hoped to be achieved by these new initiatives. Marketing, communicating information, and strong presence in the digital realm is very important nowadays. Strong social networks have an overall, and profound impact on the image of any country.
Unfortunately, the reality is dramatically different.
Many public sector entities pay no attention to establishing marketing departments as they think that the services that what they provide do not require marketing. Rather, they provide unannounced free services which is a narrow vision that should no longer exist in the current era. For instance, the government's tourism industry is in urgent need of redesigning and adopting a stronger strategic marketing plan.
Allocating resources and intensifying promotional material to represent Egypt as a distinct touristic and commercial destination. Additionally, introducing the position of head of marketing "Chief Marketing Officer" to the country's public sector could effectively generate additional revenues through brand management.
As for the Arab world, some countries are still behind the curve; solely relying on personal public relations. This, again, is a narrow perception of huge marketing potential.
The truth of the matter is that competition and selling are not conditions for the existence of a marketing department in the public sector for the reason that the objectives of marketing vary. They could be developed by governmental services, enhancing the brand perception, citizens' awareness, and building a model for leading official marketing practices.
It is not an exaggeration to say that a major part of the success achieved by the private sector is due to its adoption of effective, modern marketing policies and plans. These strategies drive the public sector's officials to explore how to implement similar successful business campaigns.
Consequently, some governments have successfully followed the same marketing approach applied in the business sector, that they are setting out marketing plans for their services and are competing for satisfying the beneficiaries: identifying their needs and wants.
Therefore, there is a strong urge for all of Egypt's public sectors to make a real change by developing new strategies in an effort to communicate with their different target segments. Public relations departments in most government sectors nowadays entail developed marketing strategies to keep pace with the country's new vision. It is an indispensable move that should be implemented soon to keep step with the global marketing environment.
About the author:
Ossama Shaheen is a well-rounded marketing and corporate relations expert with more than 30 years of experience. Ossama played an instrumental role in establishing the Universal Health Insurance Authority mission and strategy along with being responsible for setting out the marketing strategic approaches for several entities in Egypt and UAE. Ossama holds a Master of Public Administration which is specialized in governmental management and relations. In 2018, he was awarded the Excellence of Marketing Management award from The World Confederation of Business, Europe. Additionally, he earned the acclaimed Superbrands award, Dubai in 2017.