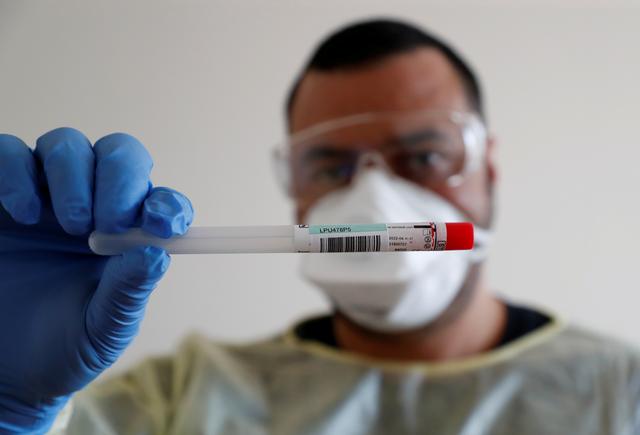 Officials from the World Health Organization (WHO) confirmed on Monday that even fully-recovered coronavirus patients are at risk of contracting the disease again, as recovering does not necessarily guarantee immunity, according to a Sputnik News report.
CNN reported the Executive Director of the WHO's Health Emergencies Program, Mike Ryan, saying in press conference at the WHO's Geneva headquarters on Monday that "With regards to recovery and then reinfection, I believe we do not have the answers to that. That is an unknown."
A preliminary study of patients in Shanghai found that some patients had "no detectable antibody response" while others had a very high response, according to Maria Van Kerkhove, WHO's lead scientist on COVID-19.
Whether patients who had response will be immunized against contracting the disease a second time is a different question, she said.
"That's something that we really need to better understand is what does that antibody response look like in terms of immunity," she continued.
Ryan explained that there are questions about whether the virus can be reactivated after the patient recovers.
"There are many reasons why we might see reactivation of infection either with the same infection or another infectious agent," he said.