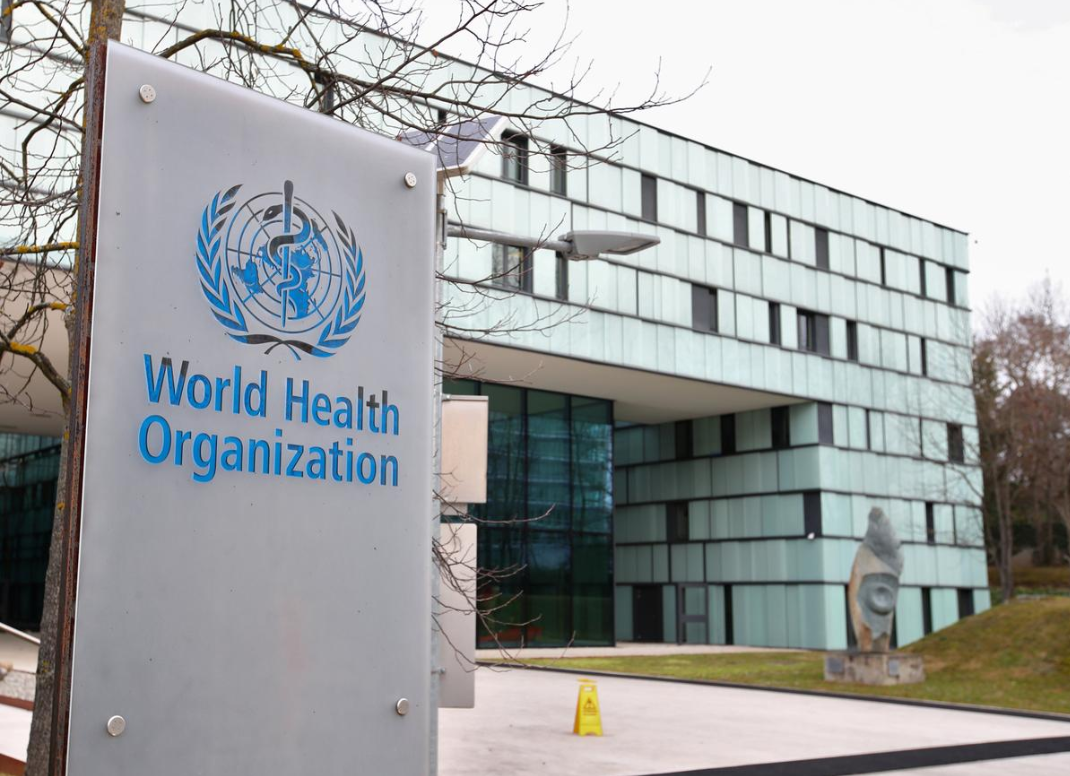 The World Health Organization (WHO) on Thursday advised people not to worry about becoming infected with the novel coronavirus through food consumption.

The organization's advice comes after Chinese experts found traces of the virus on food and its packaging, according to AFP.
The virus was detected on Tuesday in Shenzhen during a routine examination of samples of frozen chicken wings imported from Brazil, according to the city authorities.
The authorities said that they immediately took the initiative to examine people who had touched the contaminated products, as well as their relatives, and all the tests came back negative.
In China's eastern Anhui Province, the mayor of Wuhu announced on Thursday that the virus was detected on packaging for shrimp imported from Ecuador, which was present in a restaurant refrigerator.
The WHO said that there was no need for panic, adding that no evidence has shown that respiratory diseases can be transmitted via food.
People have enough fear and anxiety from the COVID-19 pandemic, WHO's Emergencies Director Michael Ryan said in an online press conference in Geneva, adding that people should not be afraid of food, food packaging, processing or delivery because no evidence has shown that foods products have contributed to transmitting the virus.
Maria Van Kerkhove, WHO's COVID-19 Technical Lead, said that the United Nations health agency is aware of the reports and understands that China is examining food packaging to ensure they are free of the virus.
She stressed that the Chinese authorities examined hundreds of thousands of samples on the packaging and detected the presence of the virus in less than ten packages.
"We know that the virus can remain on surfaces for some time," she added, explaining that even if the virus was in the foodstuffs, it is eliminated when consumed.
Edited translation from Al-Masry Al-Youm