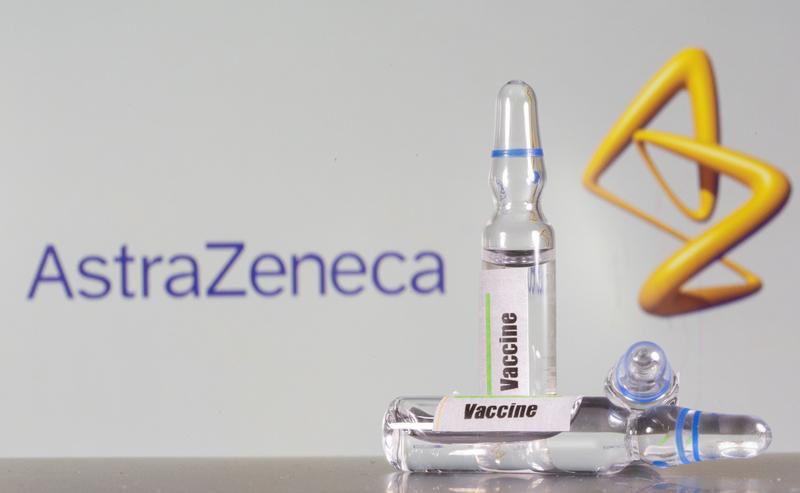 The World Health Organization announced on Wednesday that the benefits of administering the AstraZeneca vaccine outweigh the risks, recommending that countries continue using it in their vaccination campaigns.
The announcement comes after a number of countries stopped using the vaccine due to reports that it causes blood clots.
The WHO added that so far, there are no clear indications of a direct link between the blood clots and the vaccine. AstraZeneca has also made the same statement.
The European Medicines Agency echoed the same sentiment on Wednesday, saying that it had evaluated the vaccine's side effects and found no direct link between its use and the blood clots, and that the benefits of using it outweigh the risks.
Germany, France, Ireland, the Netherlands, Austria, Denmark, Norway, Indonesia and other European and African countries have halted use of AstraZeneca's vaccine.
Edited translation from Al-Masry Al-Youm