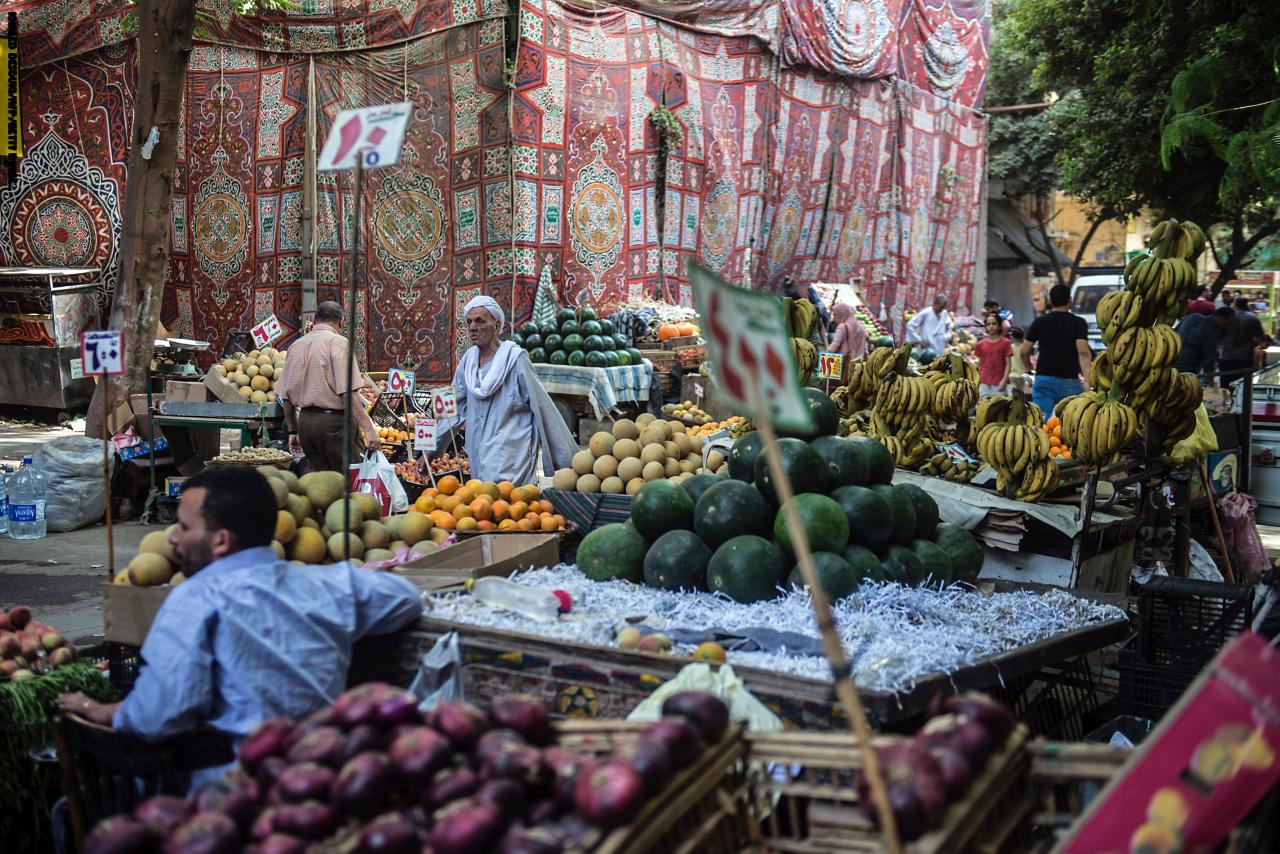 The World Health Organization (WHO) on Monday published nutritional advice for adults infected with the novel coronavirus COVID-19.
The WHO on its Twitter account advised coronavirus patients to follow a specific diet and to avoid a number of foods and drinks that may be harmful to them.
The organization also advised patients to drink between eight and ten cups of water daily and to consume fruits and vegetables with high water content. It also stressed the importance of avoiding drinking large quantities of caffeine, sweetened fruit juices, fruit syrups and soft drinks.
"[Coronavirus patients] should follow a balanced diet containing vitamins, minerals, dietary fiber, protein and antioxidants, all of which are necessary to strengthen the immune system and reduce the risk of falling ill with infectious diseases," the WHO said.
The WHO added that those infected "must avoid saturated, unsaturated and trans fats." It also asked infected individuals to reduce the amount of salt in their diet as much as possible and to eat iodized salt.
The WHO announced in March that medical experiments on four coronavirus (COVID-19) vaccines are underway.
These tests are being performed to ensure the vaccine's effectiveness in curing the disease, the WHO explained, adding that global medical establishments must participate in these experiments.
Thus far a vaccine against COVID-19 is still not ready.