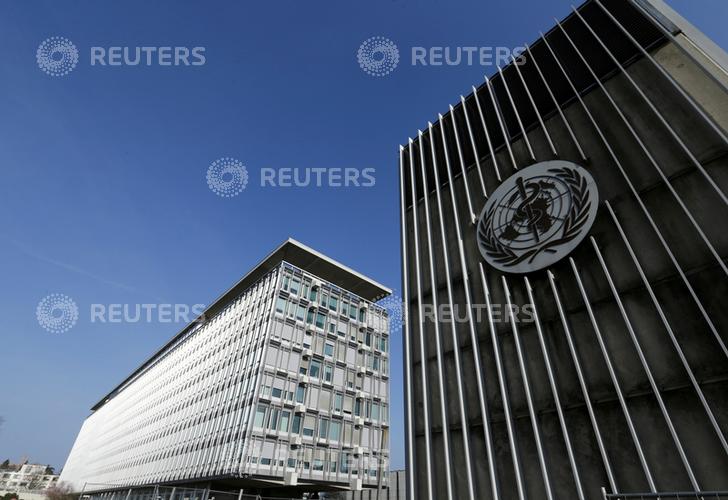 The World Health Organization (WHO) office in Cairo issued the first report on Wednesday on the "100 Million Healthy Lives" initiative launched in Egypt to detect and treat hepatitis C free of charge.
The report included the organization's observations on the first phase of the initiative, which targeted about 12 million citizens. Copies of the report were sent to the Ministry of Health and the World Bank, which funds the initiative in light of an agreement signed with the Egyptian government.
The representative of the organization in Egypt, Dr. John Jabbour, said that WHO played the role of international observer in the initiative and was keen to help resolve all obstacles. He stressed that the organization is a key partner to Egypt and cooperates with the Ministry of Health on a regular basis to improve the health of Egyptian citizens.
He pointed out that the initiative was implemented in accordance with international standards and controls set by the WHO. No complaints were recorded, Jabbour said, pointing out that the organization's report on the initiative depended on random field visits by WHO representatives to centers nationwide where hepatitis C tests were conducted.
The organization recommended guiding the infected Hepatitis C patients after conducting the test and following up on their cases until recovery. It also recommended that Egypt benefit from the initiative by strengthening the health system in the country.
Edited translation from Al-Masry Al-Youm