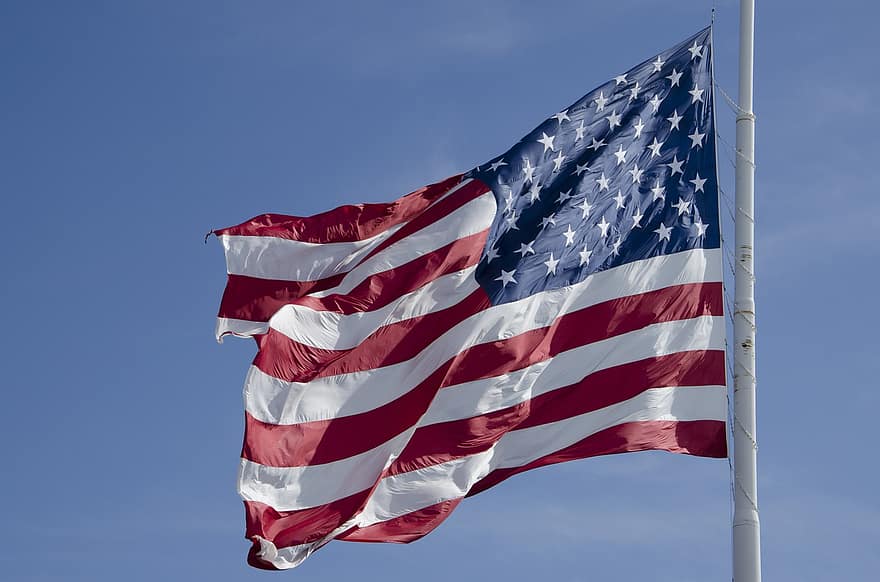 On Wednesday evening, US President Joe Biden nominated diplomat Herro Mustafa, for the position of extraordinary ambassador of the US to Egypt.
Who is Herro Mustafa?
Mustafa was born in 1973 in Erbil a Kurdistan Region of Iraq.
Her family requested political asylum in the US in 1976.
She earned her undergraduate degree from Georgetown University in 1995.
She speaks nine languages: English, Arabic, Russian, Hindi, Persian, Greek, Spanish, Portuguese and Turkish.
She holds a master's degree in international relations from the Woodrow Wilson School of Public and International Affairs at Princeton University.
At the beginning of her career, she worked in managing a non-governmental organization for Kurdish studies in the US after her graduation.
She supervised the local elections in Bosnia and then the UAE, and held the position of editor-in-chief of the Emirates Center for Strategic Studies and Research in Abu Dhabi.
Mustafa joined the US State Department in 1999 and worked as an advisor to the US Consulate in Beirut.
She served as a senior advisor to former Vice President Joe Biden from March 2009 to 2011.
Mustafa received the State Department's Human Rights and Democracy Achievement Award, as well as the Honor Award for her entire career.