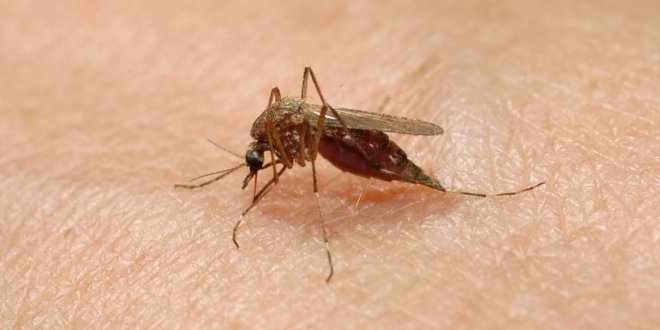 Egypt maintained a clean malaria record in 2013, the World Health Organization said Tuesday in a report that detected a "dramatic" fall in infections and deaths by the diesase on a world scale.
"The number people dying from malaria has fallen dramatically since 2000 and malaria cases are also steadily declining," the WHO said in its 2014 report on malaria in the world.
"Between 2000 and 2013, the malaria mortality rate decreased by 47 percent worldwide and by 54 percent in the WHO African Region – where about 90 percent of malaria deaths occur," the report said, adding that infections in Africa fell from 173 million in 2000 to 128 million in 2013.
WHO says the the virus, although treatable, caused an estimated 627,000 deaths in 2012, mostly African children, noting that the rate was one fatality every minute.
The 2014 report found that Egypt was among eleven other countries that maitnained a zero-malaria record in 2013.
Malaria is caused by Anopheles mosquitoes bites.