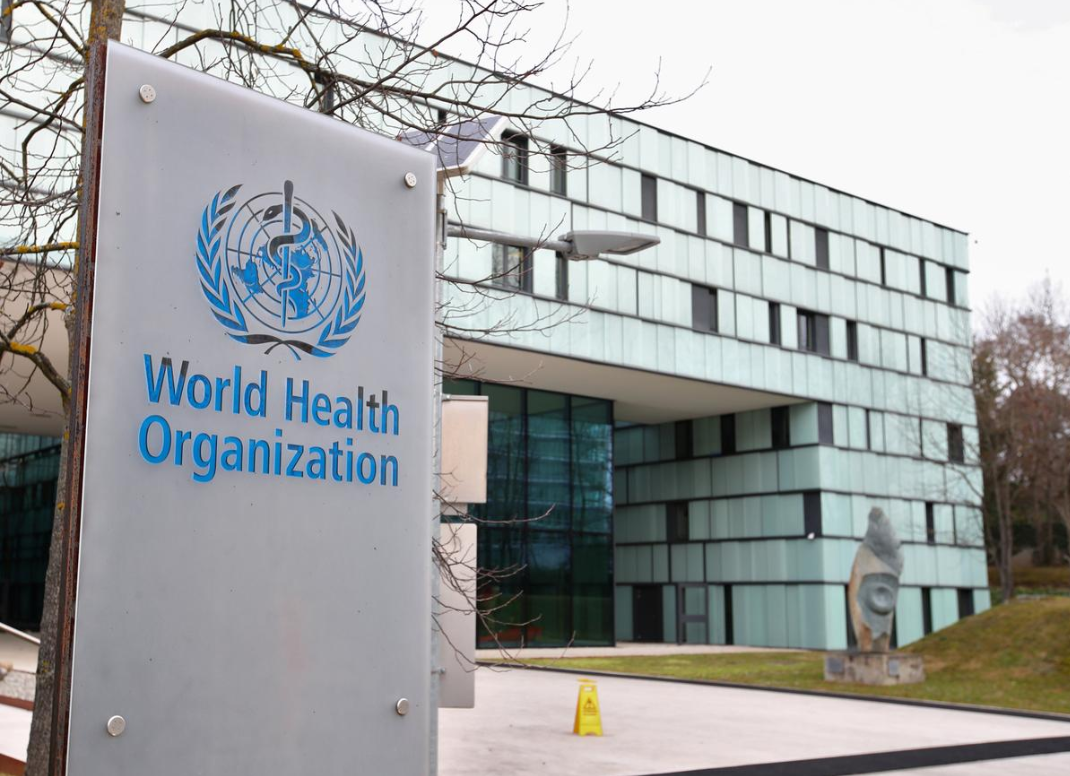 The World Health Organization (WHO) has confirmed the presence of the coronavirus strain found in India in 60 countries and regions around the world, a report confirmed on Wednesday.
Official sources noted the spread of the mutated strain "B 1.617" in 53 countries, in while unofficial sources confirmed its spread in seven others, the organization added.
The British mutated strain is the most widespread in the world, and it has been recorded in 149 regions and countries so far.
The WHO added that the mutated Indian version has demonstrated a greater ability to spread, but work is still underway to verify the severity of infection it causes.
The report touched on six strains of the virus that are being monitored, the first of which was detected for the first time in several countries, while others were recorded in the US. Three strains were discovered in Brazil, the Philippines, and France.
The WHO reported that the number of infections and deaths of the pandemic continues to decrease in the world, with the exception of some countries.
This comes as the legal battle between the EU and AstraZeneca moves to a Belgian court. The EU is accusing the company of failing to deliver doses to 27 of its countries on time. 
Meanwhile, the UAE announced that vaccination against the pandemic will be mandatory for those attending any events, starting June 6.
Edited translation from Al-Masry Al-Youm