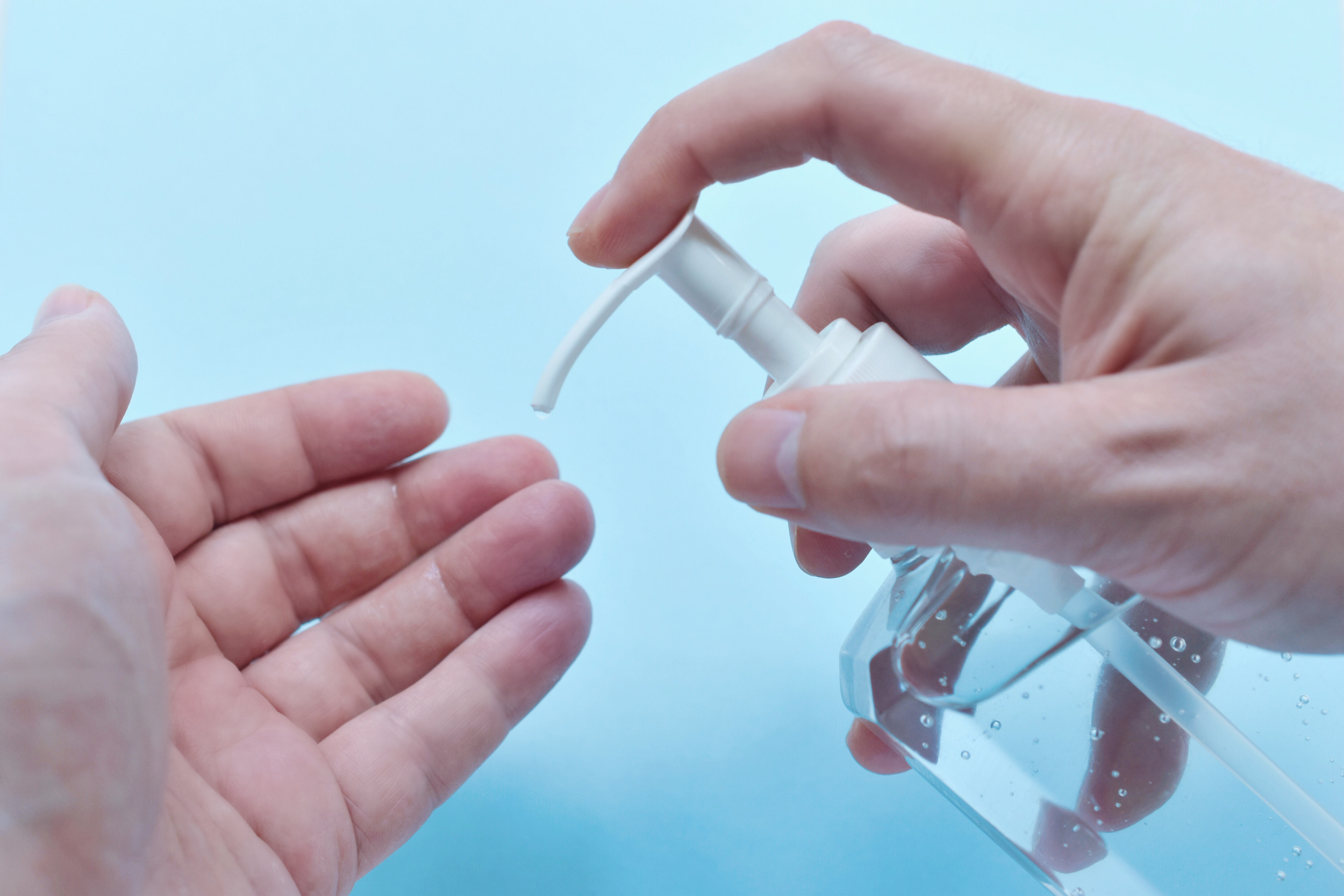 As the coronavirus outbreak spreads across the nation, hand-washing has become more crucial than ever. With rubbing alcohol now a more common part of households across Egypt, some wonder which is more effective: washing your hands with soap and water or alcohol?
The General Director of the General Department for Infection Control Ehab Attia recommends soap and water first and foremost, as it is the most efficient way to kill harmful bacteria.
He recommends rubbing alcohol be used when outside home, but also warns that excessive alcohol use can kill beneficial bacteria and increase the chance of infections.
The Sugar and Integrated Industries Company, a subsidiary of the state-owned Food Industries Holding Company (FIHC), announced late March that it would pump thousands of "al-Chabrawichi" and "555" colognes to fill a deficit of rubbing alcohol products in the Egyptian market.
As demand for rubbing alcohol rises across Egypt due to the coronavirus outbreak, supplies have fallen short to meet increased consumer needs.
The spreading coronavirus epidemic has led to an increased need for rubbing alcohol across Egypt to help protect against the disease, which has created a black market offering unknown packages as supplies fail to meet increased demands.
Pharmacist Zainab Radwan explained that alcohols come in different percentages: 40, 70 and 100 percent, with 70 percent the ideal for its ability to kill bacteria, viruses and proper sterilization.