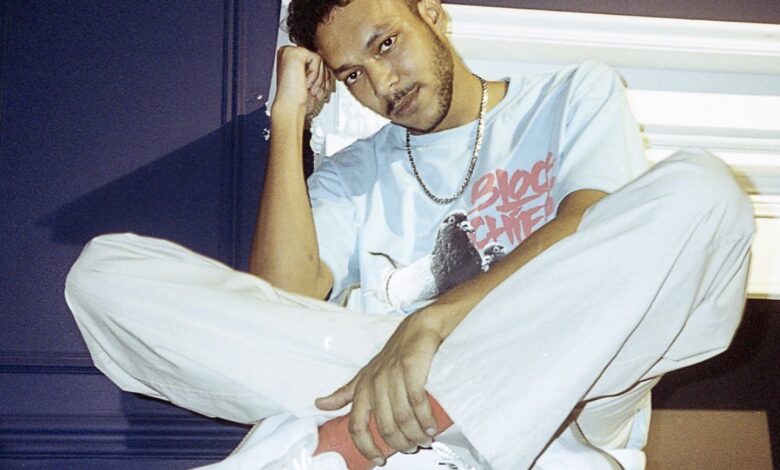 Famous Egyptian rapper, Wegz, will be giving a concert at the closing ceremony of the 2022 World Cup in Qatar.
The closing ceremony and final match will be on Sunday, December 18 andWegz is to become the first Egyptian singer to participate in the World Cup closing event.
Wegz released a song two days ago "Ezz Al Arab", directed by Ali al-Araby, and produced by Ambient Light and distributed by Wegz.
The final match of the World Cup 2022, is scheduled on Sunday, December 18, between Argentina and France.
Wegz said he did not obtain any singing permits from the Musicians Syndicate, so he will face the same punishment that was applied on Shaabi singer Omar Kamal for singing without a permit, which is a fine of LE50,000.
Wegz is affiliated with the rap division of the syndicate, and he did not come to the syndicate headquarters to legalize his conditions according to the recent conditions set by syndicate head Mustafa Kamel, Mohamed Abdullah.
This eas reported by the head of the investigation committee of the Musicians Syndicate, said.
Abdullah pointed out that Wegz will not obtain a singing permit except after cooperating with the syndicates terms and conditions.
The syndicate is waiting for his return from the World Cup ceremony to legalize his conditions and agree to the new conditions, he added.
The syndicate will not allow Wegz to hold concerts inside Egypt unless he accepts and actively abides by the syndicate's new set of conditions. 
The concert Wegz is preparing for in the World Cup is an exceptional case because he has been outside Egypt during the past 45 days, Abdullah said.