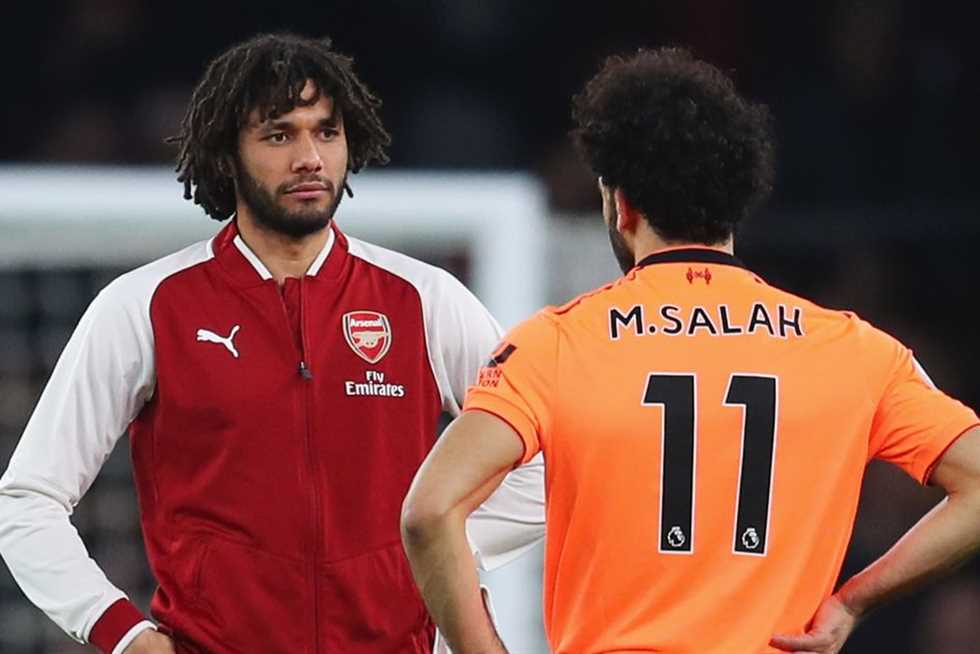 Football fans around the world are waiting for many fiery confrontations on Wednesday most notably the second leg matches for the 16th round of the UEFA Champions League.
The Liverpool match led by Egyptian international Mohamed Salah against Arsenal in the English Premier League and the resumption of the Egyptian Premier League confrontations.
In the following lineups we review the most important matches of Wednesday, March 16.
UEFA Champions League matches:
Chelsea vs. Lille: 10pm, beIN Sports Premium 1.
Juventus vs. Villarreal: 10pm, beIN Sport Premium 2.
English Premier League matches:
Brighton vs. Tottenham: 9.30 pm, beIN Sports Extra 1.
Arsenal vs. Liverpool: 10.15pm, beIN Sport Premium 3.
Egyptian Premier League matches:
El-Gouna vs. The Arab Contractors: 3pm, On Time Sport 2.
Al-Ittihad vs. Ismaili: 5:30 pm, On Time Sport.
Enppi vs. Ceramica Cleopatra: 8pm, On Time Sport 2.