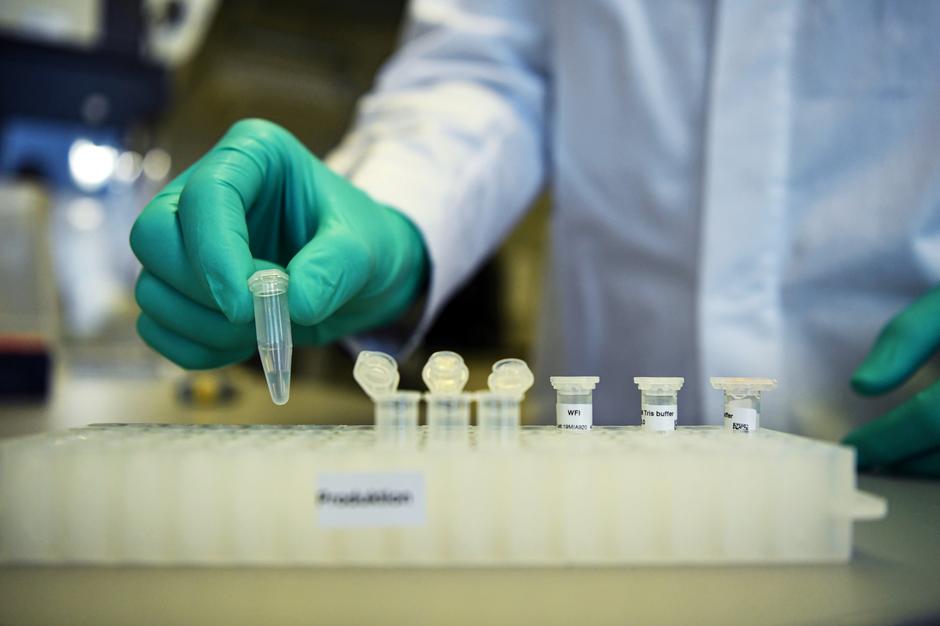 An Egyptian Health Ministry website allowing people to register for the coronavirus vaccine trial has gone live, covering 27 centers nationwide and providing information on the vaccine, which groups will receive it first and methods to obtain it.
Those interested in registering must enter data that includes their current health condition and all requested medical reports.
According to the ministry, 10,000 citizens so far have registered their data.
The ministry will also continue its initiative of following up home isolation cases in Cairo, Giza, and Qalyubiya, allocating 20,000 medical staff members to register data including the status of oxygen meters and other essentials.
Ministry sources affirmed that health directorates have been assigned to establish medical teams within each governorate, alongside 5,400 health units and medical centers and 800 treatment vans in areas with sharp increases in infection rates.
Egypt back in December received a shipment of the Chinese Sinopharm vaccine. It will initially be given to medical staff working in isolation and fever hospitals, and will also prioritize elderly citizens with chronic health diseases residing in care homes.
And back in August, the state worked on preparing a vaccine production line and won praise from the World Health Organization. The manufacturing price for Egypt and the rest of African countries is currently being negotiated.