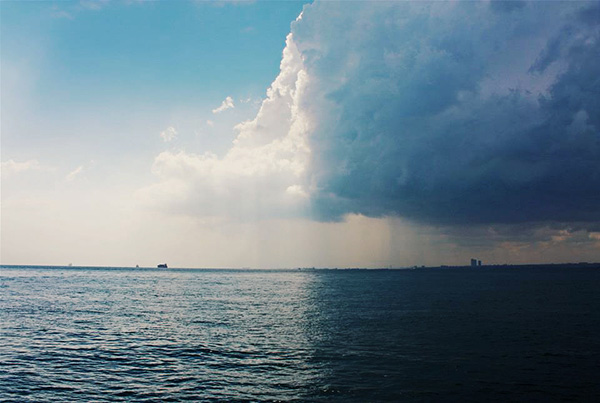 Egypt will be exposed to an air depression coming from the southwest of Europe, which  will lead to a decrease in weather temperatures.
Thus was reported by Manar Ghanem, a member of the media center at the Egyptian Meteorological Authority, said, adding that the depression helps to form low clouds, which blocks part of the sun's rays and its heat.
Ghanem added, during a telephone interview on DMC channel, that the temperatures will continue to drop normally during the autumn season.
Ghanem said the northern coasts may continue to see rain until Monday due to dense low clouds.