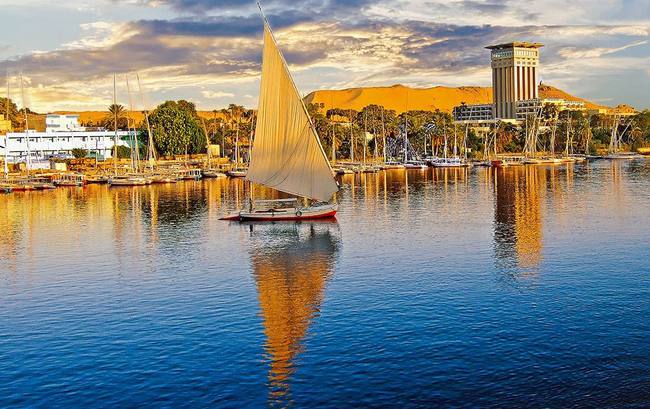 Director of the Remote Sensing Center at the Egyptian Meteorological Authority Eman Shaker said during a TV interview that weather conditions will be stable in Egypt from Monday until Thursday.
Shaker stated the expectation that the high temperature will be two to three degrees Celsius higher than the normal temperature for the autumn season.
Shaker advised that people wear autumn clothes because the temperatures will grow colder at night.
Egypt witnessed unstable weather and heavy rains from October 21 to October 25. People were advised to wear warmer clothes last Tuesday when a drop in temperatures was marked, especially in the north of the country.
The Egyptian government suspended studies in schools and universities in various governorates due to heavy rains that caused flooding in some areas. Some governorates in Egypt saw rains so heavy that water pools formed, causing traffic issues.