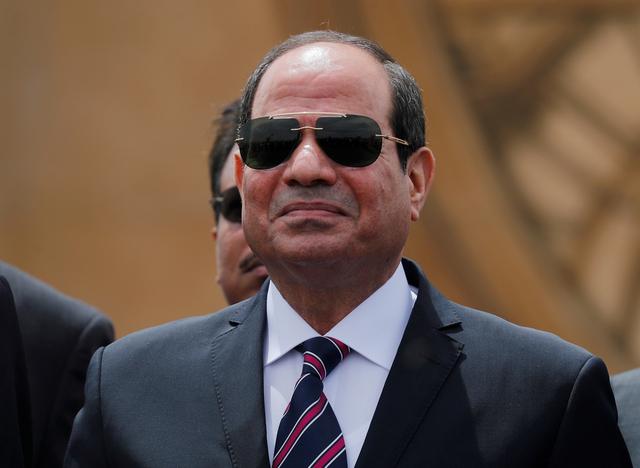 Egyptian President Abdel Fattah al-Sisi warned that illegal encroachments on the Nile River have become an unprecedented issue which may require the army's involvement if necessary.
During the inauguration of the Bahr al-Baqar wastewater treatment plant, Sisi said "If it takes army deployment to recover state assets, we'll do so."
Sisi demanded that the Interior Ministry remove encroachments on state lands within six months, even if it takes the army to intervene.
"Encroachment on agricultural land is not allowed at all," he warned.
"The governorate, the Ministry of Irrigation and the Director of Security have to follow up in order to stop and prevent the encroachments, within six months… and if necessary, the army will descend."
Addressing the Egyptian Minister of Defense, Mohamed Zaki, he said that the army and all equipment shall be deployed if necessary to ensure that state's bridges return to working order.