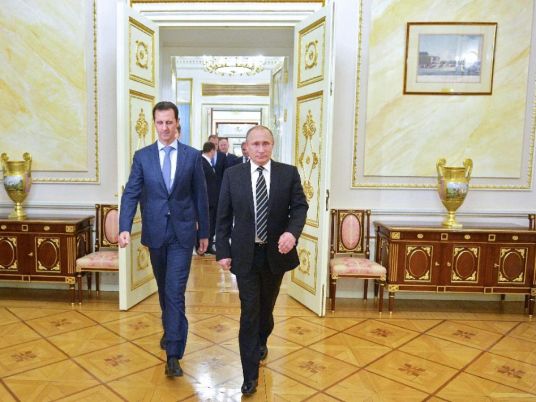 The Kremlin said on Tuesday it had no information about Russian mercenaries reportedly being killed in Syria, saying it only knew about Russian nationals who had been deployed there as members of the Russian armed forces.
It was responding to media reports citing associates of Russian mercenaries saying some of them had been killed this month when US-led coalition forces clashed with pro-government forces in Syria's Deir al-Zor province.
"We don't have information about other Russians who might be in Syria," Kremlin spokesman Dmitry Peskov told reporters on a conference call when asked about the alleged deaths.