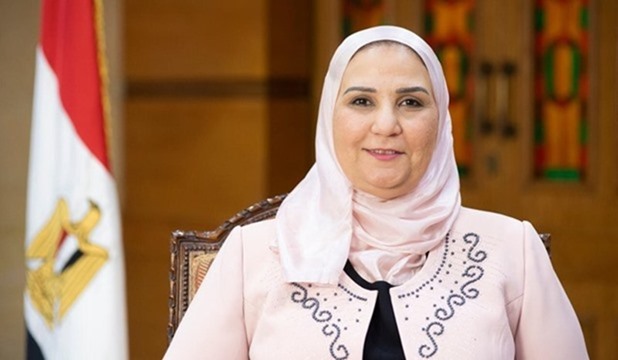 Minister of Social Solidarity and Chairperson of the Nasser Social Bank (NSB) Nivine el Kabbag said that the bank has succeeded in employing 317 graduates at major tech companies via the "Wazeefa Tech" program, which connects young people with internship opportunities at IT companies.
The program, launched in cooperation with the Ministry of Communications and Information Technology and the National Telecommunication Institute, has been introduced under the slogan "Learn First, Pay Later".
Since the launch of the program in December 2018, funds for "Wazeefa Tech" amounted to nearly EGP 10.7 million, Kabbag said in press statements Thursday 16/2/2023.