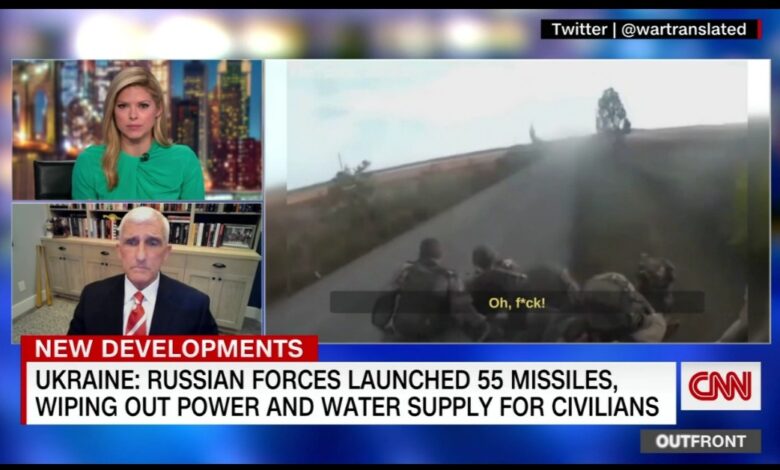 Water and power has been fully restored in the Ukrainian capital of Kyiv, the city's mayor Vitali Klitschko said on Telegram Tuesday morning.
The mayor said crews worked for almost 24 hours to restore the water and electricity supply to residents of the city after Russia launched a fresh barrage of missile strikes on key infrastructure facilities in Kyiv and other Ukrainian cities Monday.
While electricity has been restored, Klitschko warned that power cuts would still be necessary given the "significant" impact of Russia's recent attacks on critical infrastructure.