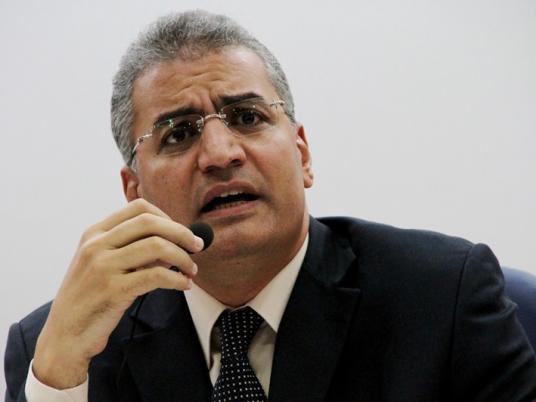 Egypt's Wasat Party has condemned the Sunday arrest of its chief Abul Ela Mady and deputy Essam Sultan, claiming they have committed no crimes.
The party added that arresting individuals loosely affiliated with the Muslim Brotherhood and who declared their support for deposed President Mohamed Morsy "marks a return to an age we thought would never come back," it said in a statement on Monday.
The Wasat Party also said random arrests have no legal basis.
Mady and Sultan were arrested in Moqattam and deported to Tora Prison, a security source said on Sunday.