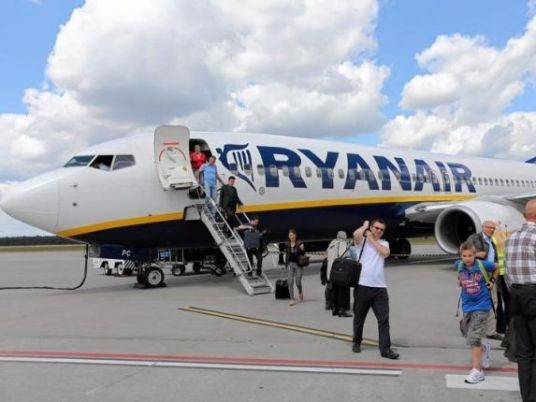 The airport in Modlin on the outskirts of Poland's capital Warsaw was evacuated on Wednesday after it received a bomb threat over the phone and staff found suspicious luggage, a local fire brigade official said.
The luggage was inside the terminal, a long distance from the runway, firefighter Mariusz Kwasniewski said.
Opened in 2012 as Warsaw's second passenger airport, Modlin handles between 4,000 and 7,000 passengers daily, with low-cost airline Ryanair flights to London Stansted, Paris Beauvais and Brussels Charleroi, among others.