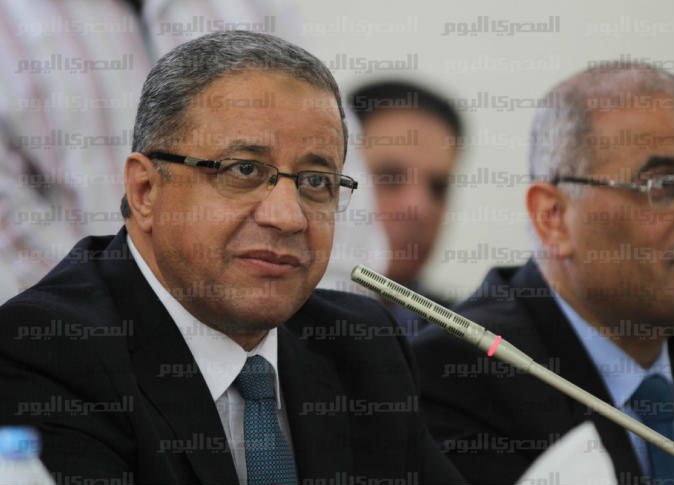 A senior Finance Ministry official said the Interior Ministry and other state agencies warned of applying a new value-added tax to substitute the existing sales tax.
Speaking on condition of anonymity, the official said that they gave verbal instructions to postpone the tax until parliament is formed, noting that it is not the right time to impose a new tax, especially in light of current economic conditions and the repercussions of the foreign currency exchange rate problem, which raised the prices of some commodities.
The new tax law, which was submitted to the Cabinet to review, is projected to yield LE30 billion.
The official added that certain commodities would be exempted from the tax, such as vegetables and fruits, legumes, fish, meat, bread, tea, sugar and milk, in addition to certain educational and health services. He said the sales tax on cigarettes, alcohol, fuel, carbonated drinks and cars would remain unchanged.
Finance Ministry officials met with the head of the Consumer Protection Agency to make sure prices are not raised once the new tax is levied.
Abdel Moneim Matar, head of the Tax Authority, said the timing for applying the tax needs a political decision.
Safwat Mohamed Nasr, head of the Sixth of October City Tax Directorate, said what traders claim about the news of the new tax already raising prices is not true. "It will take a transition period for the market to stabilize once the tax is applied," he said.
Edited translation from Al-Masry Al-Youm