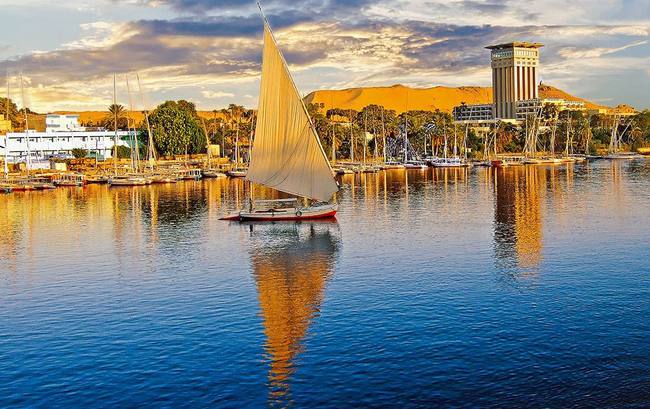 Meteorologists predict unusually warm weather in Egypt's north and northern Upper Egypt on Tuesday and moderately hot temperatures during the daytime in southern Upper Egypt, after several days of cold weather, rain, and harsh winds last week across the country.
Temperatures predicted for the following cities are: 19C in Cairo and Alexandria, 23C in Qena, 24C in Luxor and Aswan, 23C in Hurghada, and 22C in Sharm el-Sheikh.
The weather is expected to grow colder throughout Egypt at night, and dense fog will impact visibility during the morning hours across the north of the country.
Rain is predicted for Egypt's far west, and winds will be mostly northeastern, moderate, and active in western Egypt, possibly disrupting maritime navigation on the Mediterranean Sea.
Waves in the Mediterranean Sea and the Red Sea will be moderate, ranging between 1.5 and two meters in height. Surface winds will be northeastern to southeastern on the Mediterranean Sea, and northeastern on the Red Sea.
Edited translation from Al-Masry Al-Youm