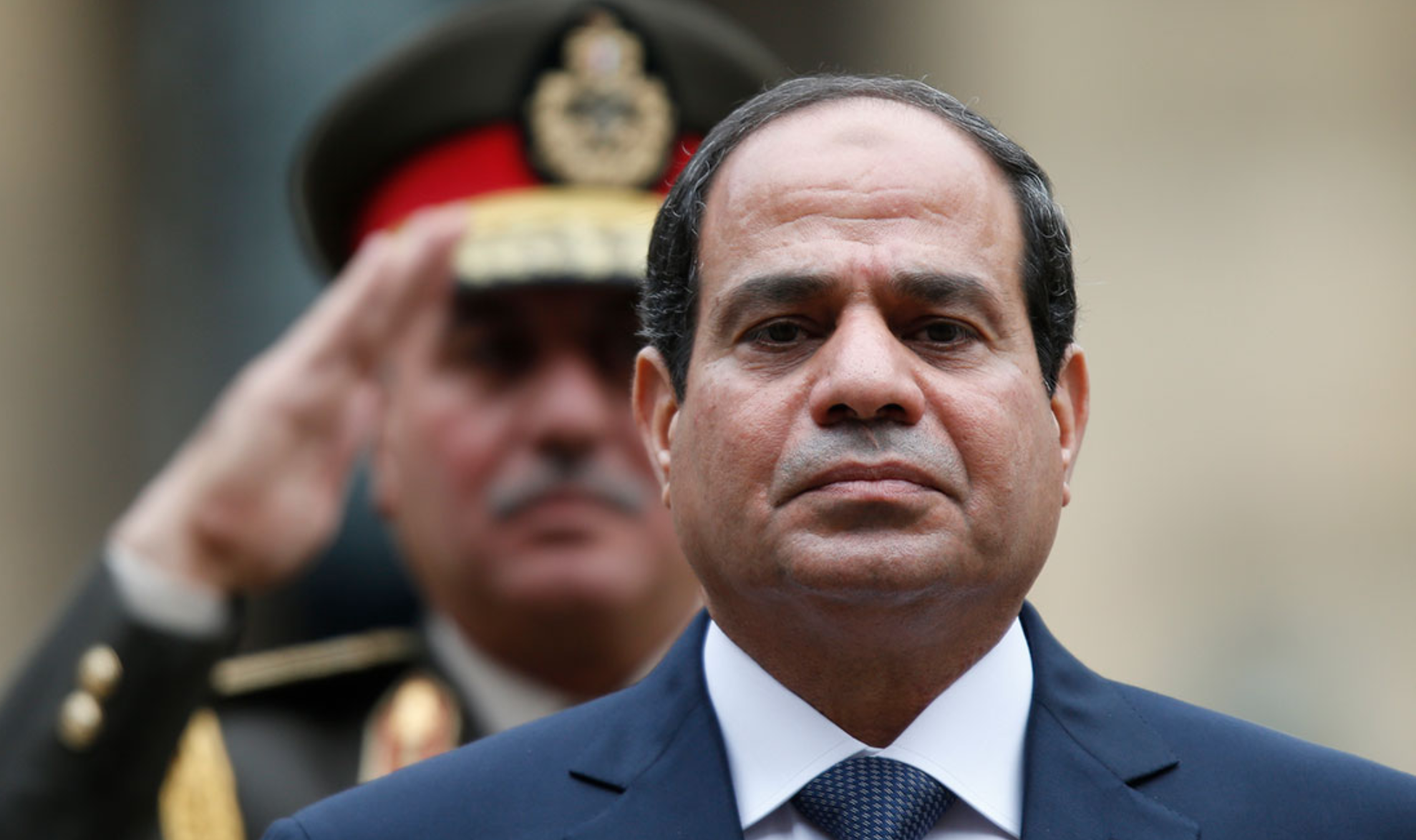 On the 39th anniversary of the Sinai liberation, President Abdel Fattah al-Sisi said that the day will continue to embody a special memory for all Egyptians and that it is a matter that goes beyond a mere military victory – it represents Egypt's triumph over despair.
"War was never Egypt's goal," Sisi said, as Egypt has always desired the pursuit of peace, progress and prosperity.
"Today we are recalling this glorious memory, which represents an inexhaustible source from which future generations can benefit from the meanings of pride, struggle, loyalty and belonging, an example to be emulated in insistence on preserving national dignity, and a lesson in preserving the national territory through work, diligence and science, not with aspirations and slogans," he explained.
Sisi went on to say that this is a day that commemorates victory and peace, where the flags of freedom and dignity flutter in the sky as construction, development and progress flourish.
It is a showcase of the heroism and sacrifices of the Egyptian military and of Egypt's prowess in preserving its homeland and dignity, he added.
On his official Facebook page, the President wrote: "On the precious anniversary of the liberation of Sinai, I send a greeting of reverence and appreciation to the Egyptian people, who prove in all stages of life their ability to achieve what they want, regardless of the obstacles. The liberation of Sinai is the product of a long struggle waged by the Egyptian people. For us, the land is the honor … dignity and sanctity that we will never abandon. May God protect Egypt, its people, and its army. "