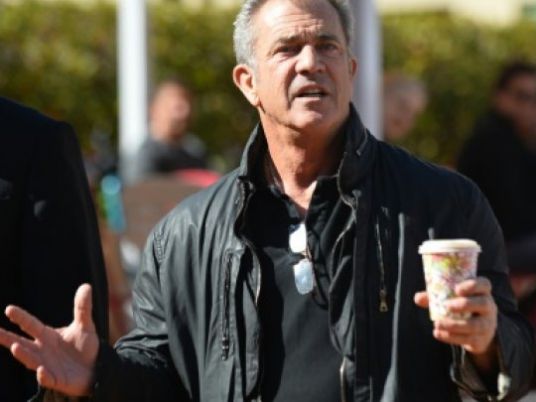 "Hacksaw Ridge", set for release in the United States on Nov 4, could put Gibson back in the spotlight.
Gibson won acclaim after directing box office hits such as Oscar winner "Braveheart" and "The Passion of the Christ".
However, in 2006 he was arrested for drunk driving and unleashing an anti-Semitic tirade, and in 2010 he was recorded using racist slurs while verbally sparring with then girlfriend Oksana Grigorieva.
Oct 25 "Hacksaw Ridge", the true story of the first conscientious objector to receive the U.S. Medal of Honor, marks the directorial return of actor Mel Gibson a decade after his last stint behind the camera.
The film recounts the heroism of Desmond T. Doss, an army medic who refused to bear arms in World War Two and received the highest U.S. military honor for saving 75 of his comrades.
"You'd have to be made of stone to not respond to the true story of who this man was and what he did," Gibson said at the film's Hollywood premiere.
The film starts with a love story set in Virginia's Blue Ridge Mountains and eventually moves to the Battle of Okinawa in the Pacific, where Doss, played by Andrew Garfield, must pick his way through corpses and dismembered limbs to bring his comrades to safety.
Doss' acts were "beyond heroic" and "transcendent", said Garfield, who previously played the superhero Spider-Man.
"It's an impossible thing to live up to but I can try to capture his essence," added Garfield, who said he cried when he first read the screenplay.