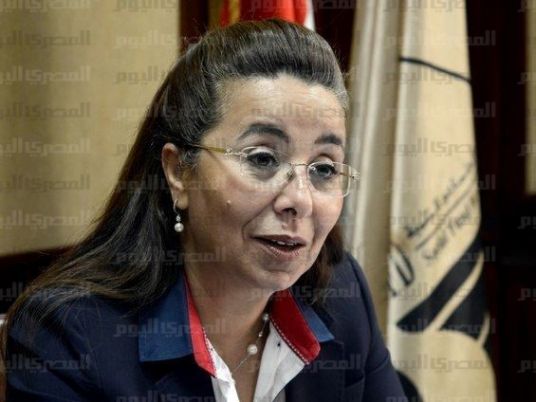 Social Solidarity Minister Ghada Waly urged US businessmen to join the march of change in Egypt in view of the investment opportunities in various domains.
During a meeting with members of the American Chamber of Commerce and the US-Egypt Business Council (USEBC), Waly lauded the strategic ties binding the two countries and voiced appreciation to the efforts exerted by businessmen to bolster joint investments.
She reviewed the reforms carried out by the government to realize economic and social development, noting that the gross domestic product upped by 6.8 percent in the third quarter of 2014 – the highest since 2008.
She also posted the conferees on several social protection projects adopted by her ministry, underlining the programs meant to serve the poor.