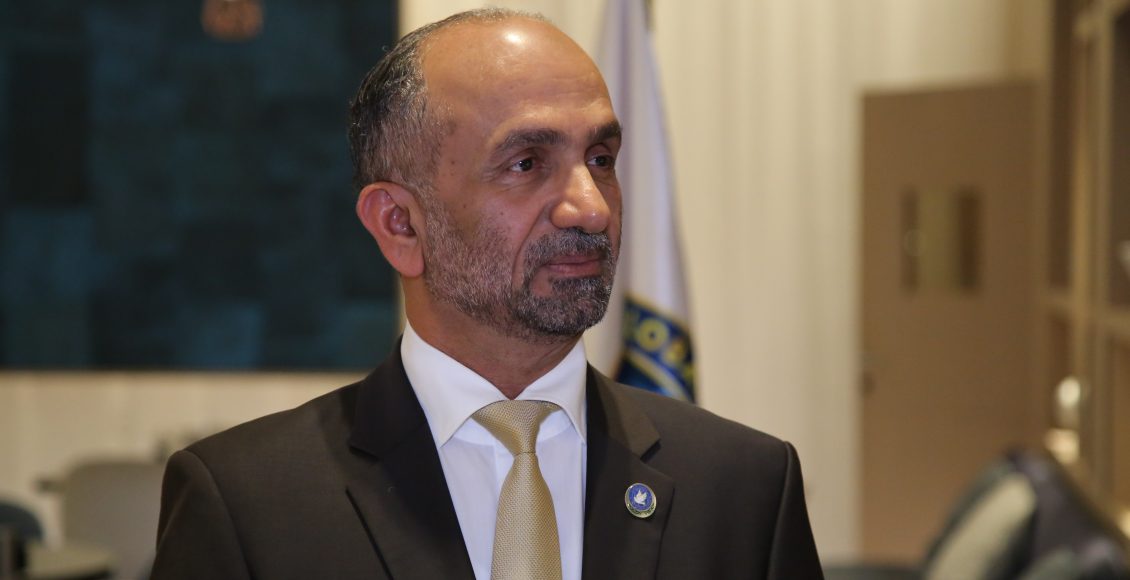 In its Wednesday print edition, newspaper staple The Wall Street Journal featured the Global Council for Tolerance and Peace President Ahmed Bin Mohamed Al-Jarwan as a lifetime achiever.
Jarwan was the only Arab personality featured in the article, which described him as an outstanding professional, influencer, and world changer in the field of tolerance and peace.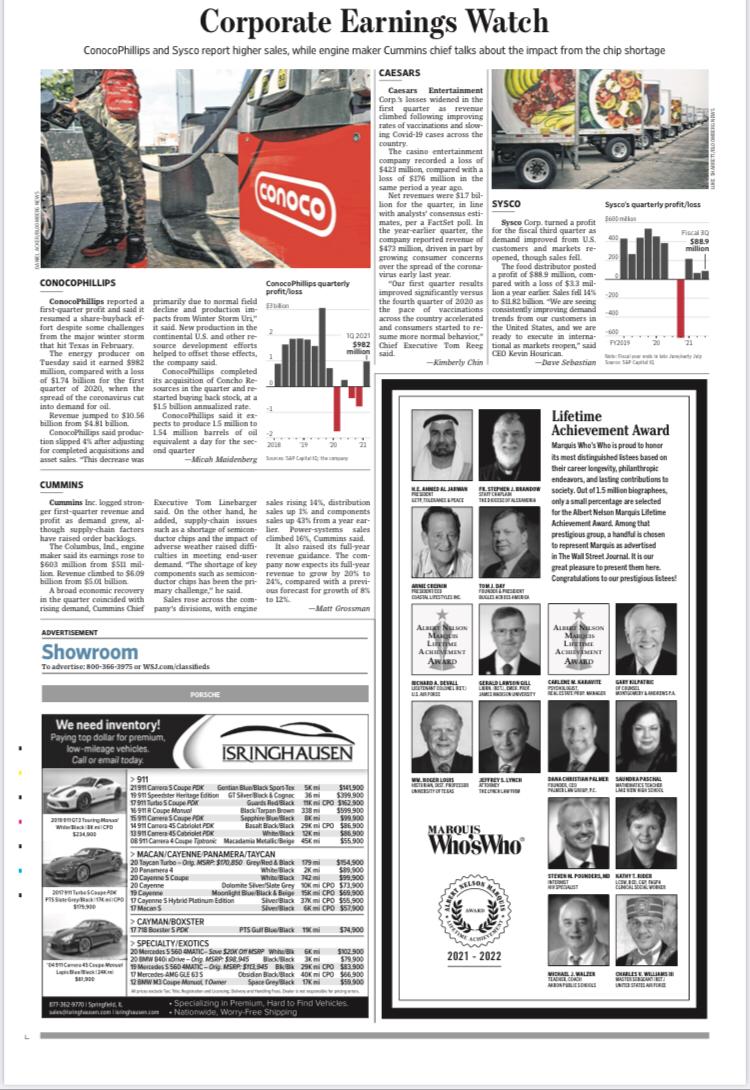 According to the article, Jarwan has spent a lifetime promoting peace and tolerance at all levels and fighting discrimination, violence, terrorism, and racism.
It also praised him for strengthening the principles of tolerance in order to to make the world better and safer.
He has been awarded the Albert Nelson Lifetime Achievement Award, as he is a Tolerance Advocator and Peace Builder, a visionary, a world changer, a man of impact and a great Emirati role model.
Jarwan holds a baccalaureate in aeronautical engineering, a diploma in Aeronautics, a diploma of Senior Engineering from the Airforce Institution, and a military protocol diploma (United States of America 1995).