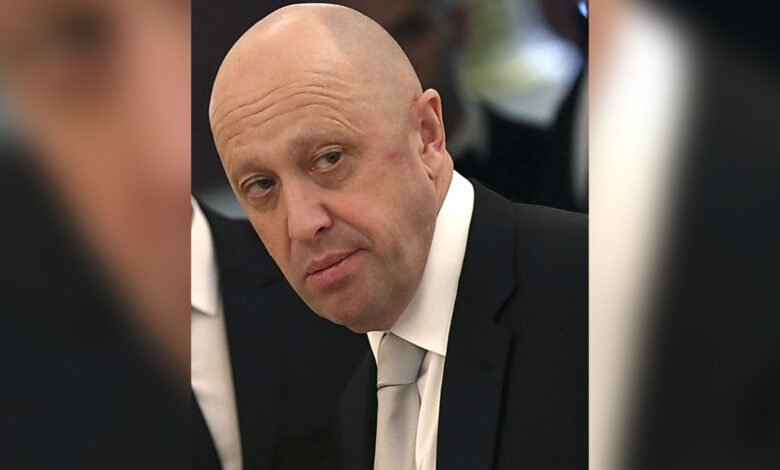 Ukrainian forces are fighting "fiercely" in the battle for Bakhmut, the boss of Russian mercenaries laying siege to the eastern city has admitted.
In a Telegram audio message aired on CNN Wednesday night, Wagner Group chief Yevgeny Prigozhin said "the Ukrainian army is throwing extra reserves into Bakhmut" and trying to hold it "with all their strength."
"Tens of thousands of Ukrainian soldiers are fiercely repelling attacks. Bloodshed increases every day," he said in the clip, which was played on "Erin Burnett: OutFront."
Wagner's mercenaries are spearheading Russia's efforts to take over Bakhmut but Prigozhin claims they lack the ammunition needed to advance.
"I will say that the system needs to be worked out. I hope that the system will start functioning soon and we will be getting ammunition regularly," he said in a separate video on Telegram.
Bakhmut in focus: Ukraine's biggest challenge at this moment is defending the city, President Volodymyr Zelensky has said. Russian forces have been making incremental gains around the city, but Ukrainian forces are yet to retreat, creating a standoff that recalls drawn-out battles for other eastern cities over the past year.
Since last summer, Bakhmut has been a stone's throw from the front lines, so its capture would represent a long sought-after success for Moscow's forces — and bring some limited strategic value.