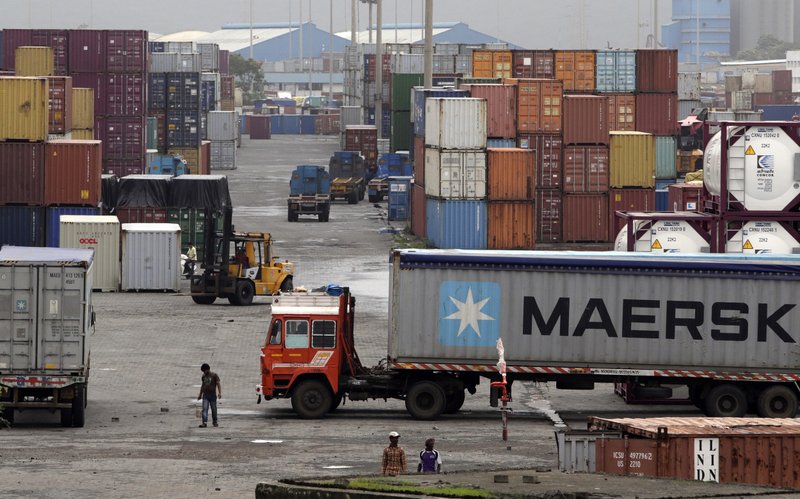 The volume of trade between South Korea and Egypt is now at US$2.2 billion, South Korea's ambassador to Cairo Yoon Yu-chul said on the sidelines of the Korean Cultural Day in Aswan.
Global Korean trade volume is about $1.4 trillion, of which 0.02 percent comes from Egypt, representing a small percentage compared to Egypt's manpower and economic potential, he noted.

About 30 Korean companies have been established in Egypt, most notably Samsung and LG, said Yu-chul, pointing out that Samsung holds 90 percent of Egyptian electronics production with a total of $700 million.
He mentioned that discussions on signing a free trade agreement between the two countries are underway and receive great attention from President Abdel Fattah al-Sisi, who has an insightful economic vision of the Egyptian economy.
Korea desires for Egypt to become a great base for Korean investment, Yu-chul said, which can be achieved by moving forward with the implementation of the free trade agreement and facilitating tax measures to attract Korean investors.
Yu-chul said Korean tourism to Egypt was impacted after 2011, but started to regain momentum once the security situation improved. Airlines are set to operate flights to Luxor and Aswan soon, which will contribute to the revitalization of Korean tourism inbound to Egypt, he said, pointing out that direct flights were limited to Cairo only in the past.
The Egyptian-Korean cooperation in the economic field has crystallized in establishing a joint economic council between the two countries which puts economic agreements into effect, especially with regard to the Cairo-Seoul Free Trade Agreement, and in providing economic facilities to investors.
Yu-chul also referred to possible cooperation in the nuclear field, on completing construction of the Dabaa nuclear plant.
Edited translation from Al-Masry Al-Youm