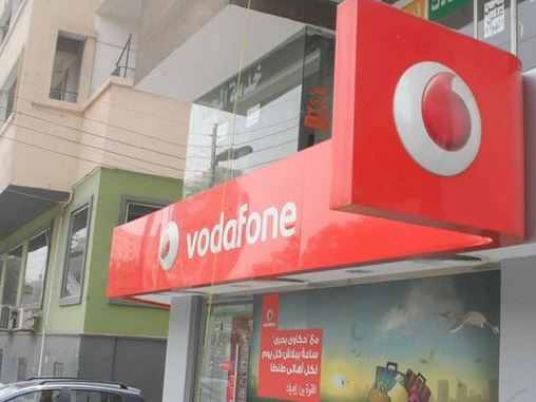 The Vodafone International Group announced it would transfer its 55 percent stake in Vodafone Egypt to its subsidiary group in South Africa by the end of March.
The deal is under regulatory and legal approvals by the concerned authorities in both Egypt and South Africa, as the process of share transfer is expected to be complete by March 31, 2022.
It will simplify the operations management systems for the companies in which Vodafone operates in Africa, and maximizes the use of advanced financial services provided to its customers to achieve financial inclusion.
According to Vodafone International, the deal benefits all parties Vodafone International, Vodacom and Vodafone Egypt, as the deal allows Vodafone to organize the management of operations in the African continent and give priority to emerging markets that still enjoy growth and attract investment.
It represents a great opportunity for Vodafone Egypt to benefit from financial inclusion services and its diversity, to exchange experiences with African markets in the field of technology solutions and the Internet of Things, and to become a hub of excellence in both digital services and financial inclusion, it added.