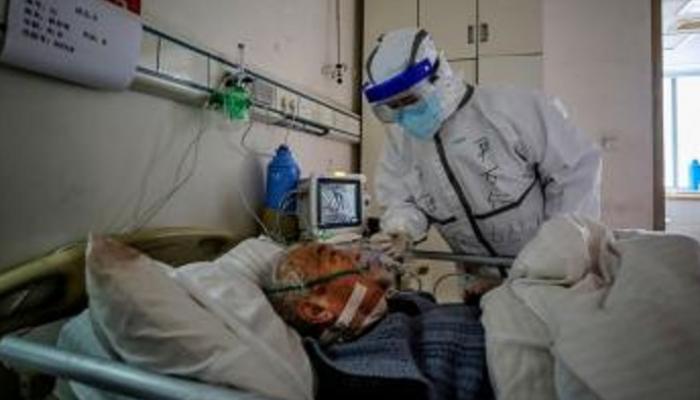 A clinical study has shown that Vitamin D can reduce coronavirus deaths by up to 60 percent, based on findings from trials made on 550 people infected with coronavirus in the Hospital Del Mar in Barcelona, Spain.
The results, posted on the Social Science Research Network website, showed that subjects given five doses of Vitamin D over two weeks were 80 percent less likely to enter the ICU.
The study explained that Vitamin D has the ability to kill and resist viruses while limiting the growth of dangerous infections.