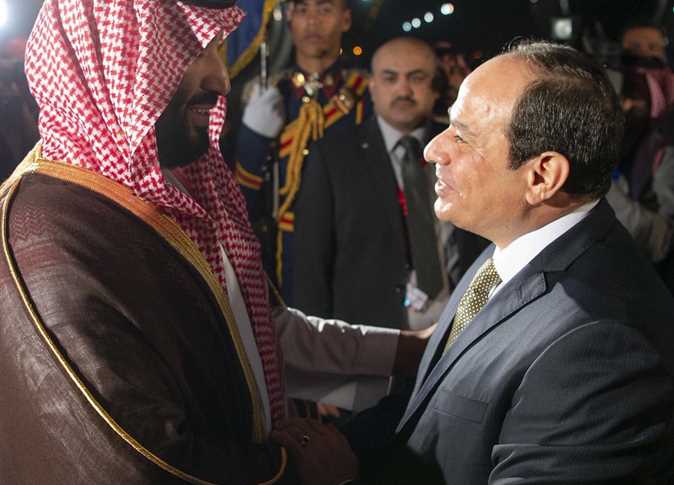 Egyptian President Abdel Fattah al-Sisi arrived in Saudi Arabia this morning to participate in the Jeddah Security and Development Summit, which will bring together the leaders of Egypt, Iraq, Jordan, the Gulf Cooperation Council and the US.
Saudi Crown Prince Muhammad bin Salman welcomed President Sisi upon arrival.
The spokesperson for the Egyptian Presidency, Bassam Rady, explained that Sisi's participation in the Jeddah summit comes through Egypt's desire to strengthen partnerships between Arab countries and the US.
Rady added that Sisi's visit also aims to strengthen joint efforts to confront regional and global challenges, as well as consultation on efforts to maintain regional and international security – as well as strengthening and developing historical relations with all participating countries.
The President will hold bilateral meetings with the leaders participating in the Jeddah Summit to discuss ways to enhance bilateral relations with them, Rady said, as well as discuss the latest developments on the regional and international arenas.