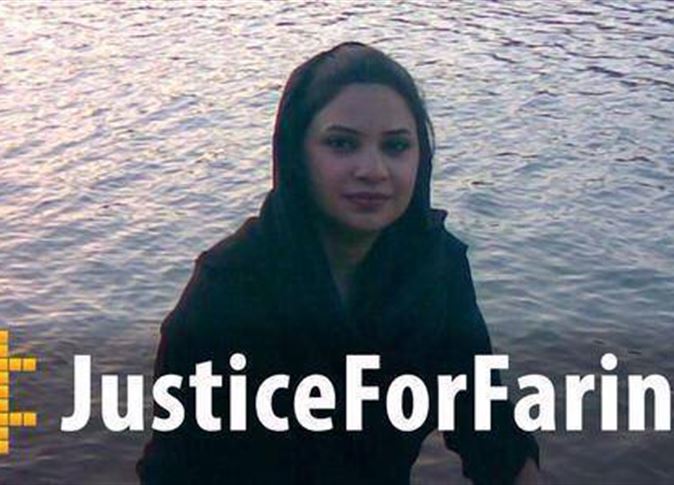 A video clip
showing a young Kurdish woman throwing herself out of a hotel window to escape from an Iranian officer trying to rape her, has sparked anger in the city of Mahabad in Iranian Kurdistan, after it was posted on the social media.
Protesters set fire to the hotel after her death, destroying everything that bore the name of the regime, including government-owned cars and motorcycles. Multiple clashes with security forces followed, combined with increased security and intelligence presence in the area, as the government tries to put the situation under control.
According to Alquds Alarabi newspaper, the 26-year-old Farinaz Khosravani was an employee of the Tara Hotel. After she was assaulted by the officer on May 5, she jumped from the fourth floor and died on the spot.
The newspaper said the man is an officer from the Iranian Intelligence, while Al-Arabiya News described him as a government employee, an information denied by the Iranian authorities.
According to the Iranian government, the man, who has been arrested, is Kurdish. The government considers that the protests that took place after the incident have been organized from abroad.
According to Al-Arabiya News, 70 people have been killed and wounded in the clashes, while hundreds have been arrested as security forces resorted to "extreme violence."
The Kurdish Komala Party called on all Kurdish-majority cities to stage protests and demand the Iranian government to refrain from sectarian discrimination.
Edited translation from Al-Masry Al-Youm