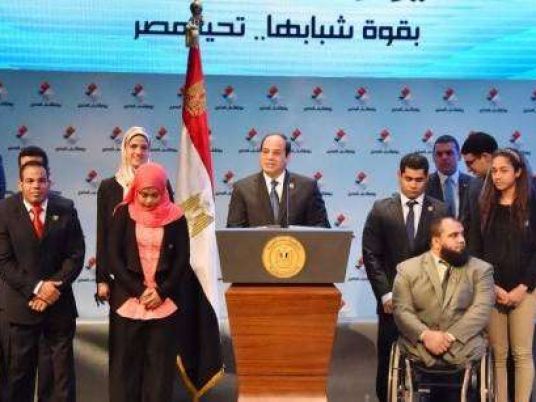 The Egyptian resort city of Sharm el-Sheikh is being prepared to host the World Youth Forum November 4-10, with the participation of 60 delegations from youth around the globe.
The idea of the WYF came up during the third National Youth Conference held in Ismailiya in April, and President Abdel Fattah al-Sisi approved it. The forum was developed during the fourth National Youth Conference held in Alexandria in July.
Sisi announced his support for Egyptian youth and their invitation to counterparts from all around the world to participate on the forum, in a message of peace, development and love to the world from the land of Egypt.
WYF program consists of four themes: Global Youth Issues, which includes discussions on terrorism issues, the role of youth in confronting them, the problem of climate change, irregular migration and refugees.
The second theme focuses on Sustainable Development, Technology and Entrepreneurship, reviews international experiences in achieving sustainable development goals, and presents innovative youth experiences in entrepreneurship, while discussing the impact of technology on the reality of young people.
The third is about civilizations and cultures. It includes subjects related to arts and literature, cultural identity, how to integrate civilizations and cultures, and to benefit from their diversity and the role of literature and arts in fixing the damages of conflicts and wars.
The fourth theme is titled Making Future Leaders, which will review the major international experiences in the rehabilitation and training of young people and the role of countries and societies in the industry of future leaders.
Edited Translation from Al-Masry Al-Youm