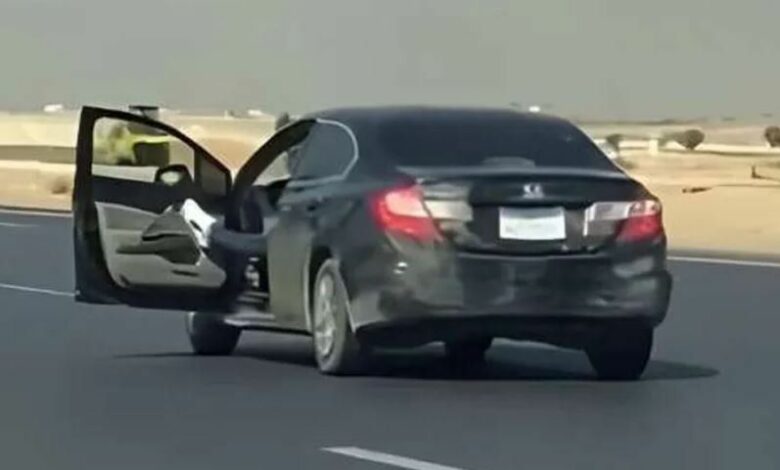 The Public Prosecutor in Egypt on Monday referred a 47-year-old university employee to the competent criminal court over possessing narcotics and driving a car under the influence of these drugs on the Cairo-Suez Road.
The Public Prosecution established evidence against the suspect from video clips that went viral on social media, which showed the suspect driving his car on the public road recklessly, endangering people's lives.
The chemical laboratory report showed that suspect's possessions contained narcotics, and the suspect tested positive for drug us.
The Public Prosecution ordered investigations into the act of a truck driver who collided with the suspect's car from behind, and into assaults against the suspect after he was stopped, which caused his injury.