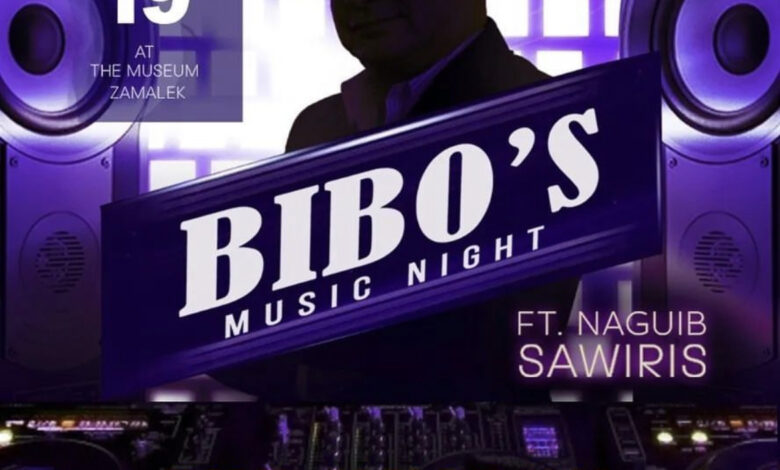 Egyptian billionaire Naguib Sawiris sparked wide controversy on social media platforms, after he performed the role of DJ at an Asian restaurant in the upper class Cairo neighborhood of zamalek. 
Sawiris presented his performance under the name DJ Bibo and was received with great interaction from attendees who danced on Sawiris' musical mixes. 
The restaurant that organized the concert announced that tickets were sold out two days before the event, as many were keen to attend and witness this alternative artistic side of Sawiris.
The event's poster included a silhouetted image of Sawiris, the date and name of the event, called "Bibo's Music Night".
Sawiris created a fortune of US$4.6 billion by making bold bets on telecom companies and gold mines around the world.
Sawiris ranked second, after his brother Samih Sawiris who raked first, on the list of top billionaires of Egypt and Arabs in 2022, according to Forbes magazine ranking of the world's billionaires and the richest people for the year 2022 whose fortunes have reached or exceeded one billion dollars.
Naguib's net wealth is estimated at $3.4 billion, an increase of $200 million in the last year. Naguib is ranked in the rich list as 883th globally this year after he ranked 956 in 2021.